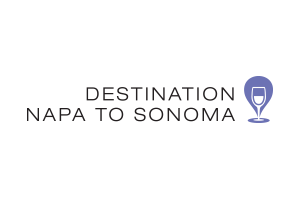 Napa Sonoma Half Marathon Charity Team
Enjoy beautiful wine country with Project Purple in the Napa-to-Sonoma Half Marathon on July 16, 2017. Not only will you be running in support of research and raising awareness of pancreatic cancer, you will also be able to the enjoy views and tastes of wine country with this lifestyle experience half marathon!
Napa-to-Sonoma is the flagship event in the Wine Country Half Marathon Series. This popular race features a fast and scenic course starting at Cuvaison Carneros Winery and finishing in historic Sonoma Plaza in front of City Hall. Racers are encouraged to stay and play! Bring your family and friends to enjoy the activities scheduled around the race and meet new friends and running colleagues from all fifty states and many foreign countries.
Enjoying wine country as a Project Purple team member includes:
Free, Guaranteed Entry
Fundraising Assistance and Personal Webpage
Personal Training Assistance
Team Gear
A glass of wine at the finish with the team
Fundraising minimum: $2000
Plus, as a bonus: when you run with us in Napa, you can get free entry into any other Destination Races event!
Runners of all levels are encouraged to complete the application for consideration.
Note you will be asked for your signature at the completion of the application, but this is not a binding contract. For questions about this team or the application, contact Chelsey Bunyer – chelsey@projectpurple.org.