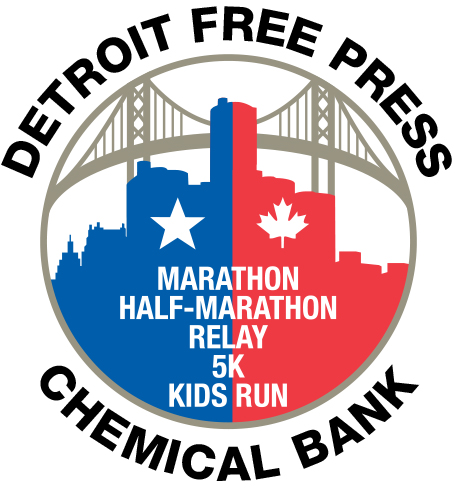 Being a Detroit Marathon/Half Marathon/5k Project Purple Team member includes:
All the money you raise goes towards raising awareness and finding a cure of pancreatic cancer!
Minimum fundraising level of $500 for Marathon and $250 For the Half Marathon or 5k
Fundraising web page and fundraising assistance
Guaranteed Entry
Personalized training
Team uniform
Team dinner the night before the race
Post Race Celebration
If you are interested in being considered for the 2017 Detroit Marathon/Half Marathon/5K team, please fill out the application below. Please note that you will be asked to sign the application. This doesn't guarantee you a spot on the team or oblige you to run on the team if you're selected.
Having trouble with the application or have questions about this team? Please contact Chelsey Bunyer at chelsey@projectpurple.org.