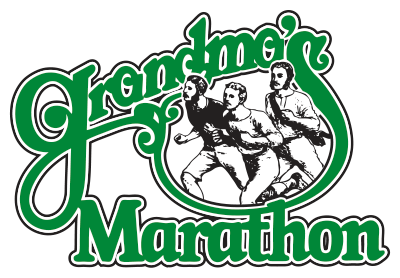 Grandma's Marathon & Half Team
Two Harbors to Duluth, Minnesota

Benefits of joining the 2017 Project Purple Grandma's Marathon & Half Team include:
Fundraising Webpage and Personal Coach
Guaranteed Entry
Personalized Training Assistance
Team Gear
Pre-race Team Dinner Post-race Festivities
Minimum fundraising level of $710.00 for Marathon / $695 for Half Marathon
All fundraising goes towards raising awareness and finding a cure of pancreatic cancer
Please note that you will be asked to sign this application upon completion. This only serves to verify that you have answered to the best of your abilities. It does not guarantee you a spot on the team, or bind you to any contract.
You will be asked to sign a waiver once this application is complete, and you are accepted to the team. Have questions? Reach out to our main office: 203-714-6052.