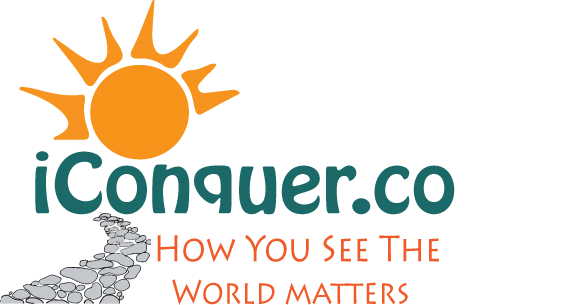 Project Purple is taking on the Grand Canyon! We are looking for 6 people to fill up the charity team for this unique and life changing experience. You and your teammates raise funds for pancreatic cancer research and patient aid, and in exchange you will get a comprehensive physical training program that culminates with an amazing expense paid guided hiking adventure in one of the world's most iconic landmarks and popular bucket list destinations: the Grand Canyon. You pay for your flight or other travel method to get to the park, and we take care of everything else.
Requirements:
Fundraise $3200/person
What you get:
Personal help from a fundraising coach.
Team gear.
Meals, lodging, and transport to and from the airport included.*
Pace set specifically for you and your group by park guides.
*Cost of flight not included in package.
NOTE: There are only 6 spots available! If you are interested, please submit your application as soon as possible. If you are part of a team, please have each team member submit individual applications with a note at the end to indicate that you are with a group.
Find full details on your iConquer Grand Canyon Hike experience by clicking here. If you have any questions or concerns about this event, please reach out to Chelsey Bunyer (chelsey@projectpurple.org). Submit your application below!