Project Purple is an impact-driven organization with a vision of a world without pancreatic cancer. To date, we have funded more than $1 million in research targeted directly at ending pancreatic cancer.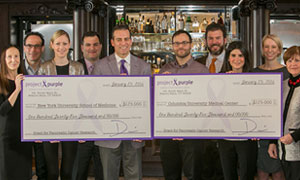 Scientific Research Grants
We have awarded hundreds of thousands of dollars to some of the best medical centers and hospitals in the field of pancreatic cancer research.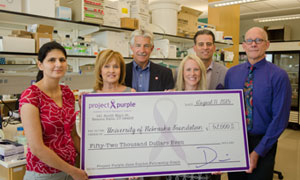 Jayne Snyder Fellowship
In May of 2015 we were honored to partner with the Lincoln Track club. Together, we created a grant named in memory of long time Lincoln Track Club board member Jayne Snyder, who lost her battle with pancreatic cancer in 2011.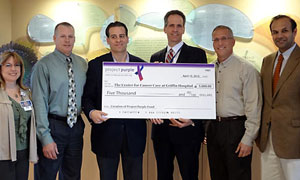 Postdoctoral Fellowship Grants
At Project Purple, we understand the financial burden a cancer diagnosis can often be for patients and their families. This program is here to help.