James Magee learned his deep respect for healthy living from his father, John Magee. Twenty years ago, a medical diagnosis prompted John to adopt a new, healthier lifestyle. For years, under John's influence, health and fitness was an integral part of the Magee family's life. A year ago, however, a new and shocking medical diagnosis caused yet another cataclysmic shift for the Magee family. This new health crisis, and his father's commitment to fighting it, brought James to join the Project Purple family.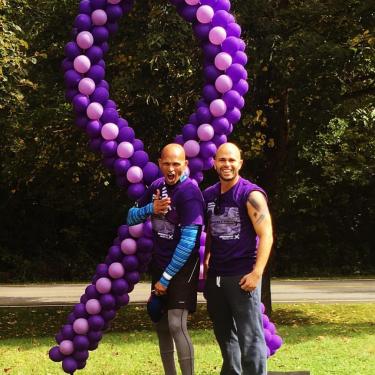 Since 1994, John Magee has served as pastor at Light the Way Church in Cedar Grove, MN. He and his wife, Lynn, raised their five children together in this suburb of St. Paul, MN. James, the Magee's only son, learned a lot from his dad over the years. He says, "My father believes that having a good work ethic can help you overcome tons of different obstacles." John Magee has used his work ethic to meet every problem he has faced head on.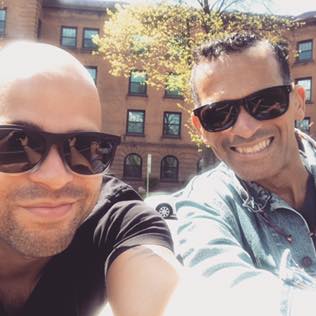 Type 1 Diabetes
John Magee first grasped of the importance of his pancreas 20 years ago when he learned he had Type I Diabetes. Though the diagnosis came as quite a shock, John quickly took action. He wanted to take his health into his own hands, so he researched and implemented dietary changes and dedicated himself to a stringent exercise program. To this day, it appears that his hard work has kept him as fit and active as someone half of his age.
Pancreas Problems Return
In 2016, John faced a new medical problem. Though his symptoms were subtle, John was very in tune to his body and sensed something was not right. Over the course of a few weeks, he went to the Emergency Room several times for lower back pain. James recalls, "He had no other symptoms besides these intense bouts of pain in his lower back. Everything else was fine."
Finally, the doctor in the ER decided to run an MRI. The test showed something in his pancreas. Further testing led to a diagnosis of pancreatic cancer. John's doctor was astounded. He said, "You are in such amazing shape, you shouldn't have cancer!" In fact, John Magee was just 56 years old in June 2016 when he learned he had pancreatic cancer.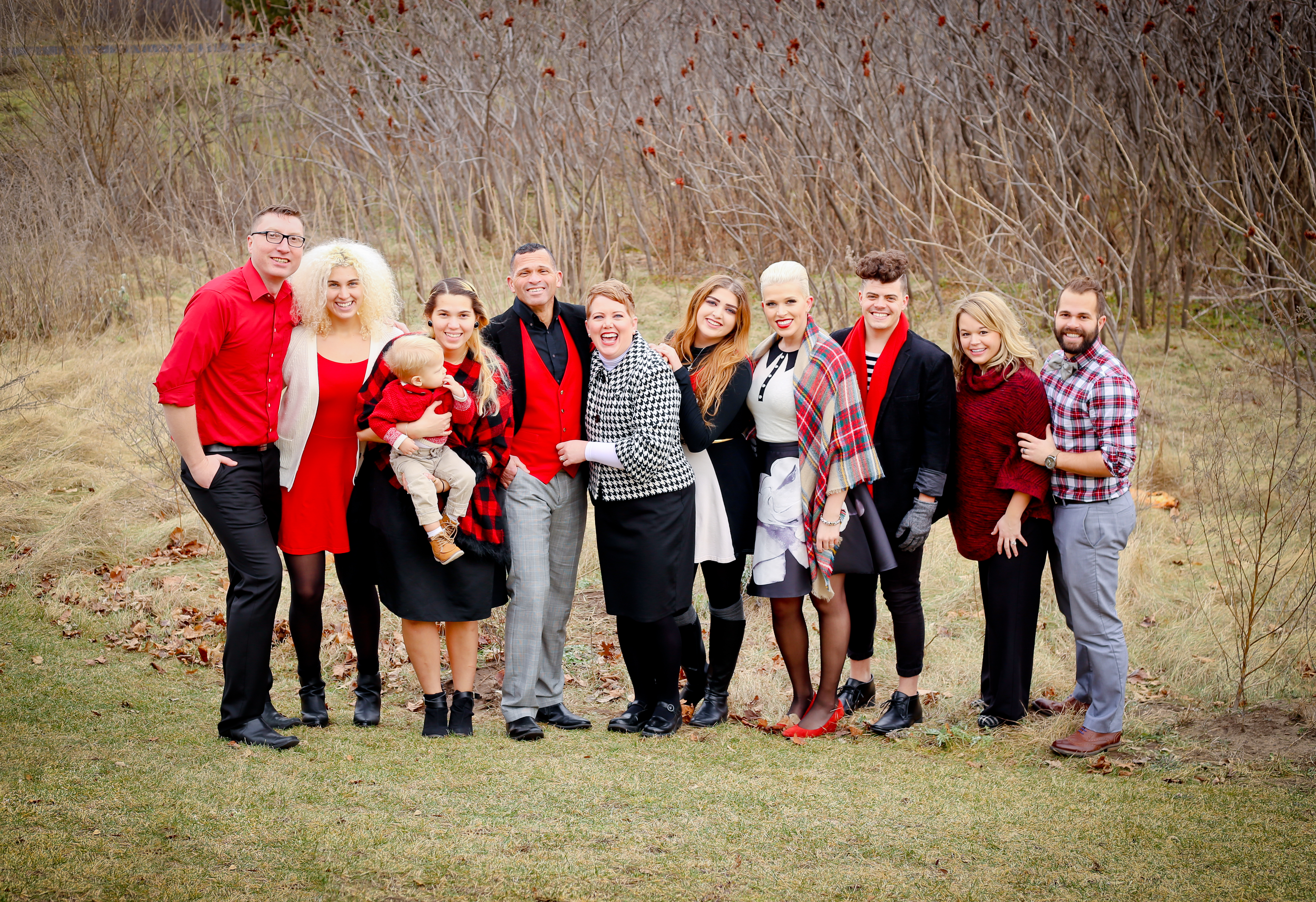 Though the diagnosis was a shock, John faced his cancer like he faces everything else in life. He believed with hard work, he could fight it. He said, "This is not going to kill me or slow me down. I am going to keep doing the things I have been doing."
Pancreatic Cancer Treatments
John was fortunate his cancer was found early. He had the Whipple surgery and chemotherapy treatments. Surgery led to short-term issues with eating, which eventually resolved themselves. Chemotherapy caused fatigue, hair loss and neuropathy. Still, John remained faithful to his work as well as his dietary and exercise regimen. James says, "He has only missed one Sunday sermon since his Whipple in January. He has tried to keep his routine as normal as possible. It's like he hasn't missed a beat."
The Good that Comes from Cancer
According to James, John's cancer has had a positive impact on his work as a pastor. James has noticed that his father has a new sense of deepened empathy and a new perspective on life, both of which have crept into his sermons. John believes he might not have survived his cancer had he not taken such good care of himself physically, and he teaches the importance of healthy living to his congregants.
James Magee learns from his dad
James Magee has been incredibly moved by his father's battle with pancreatic cancer. He internalized his father's work ethic, strong faith, commitment to healthy living. James' father has always been a physically active man, and these days he favors swimming, biking and high intensity weight workouts. James says, "I want to look like my dad when I am in my 50s."
As a busy husband and father, James finds running a convenient and therapeutic form of exercise. Two years ago he decided to run his first marathon, the Twin Cities Marathon. At the time, he just wanted to see if he could finish the distance. In 2016, James signed up to run Twin Cities again. James finds the challenge of training for and running a marathon to be gratifying.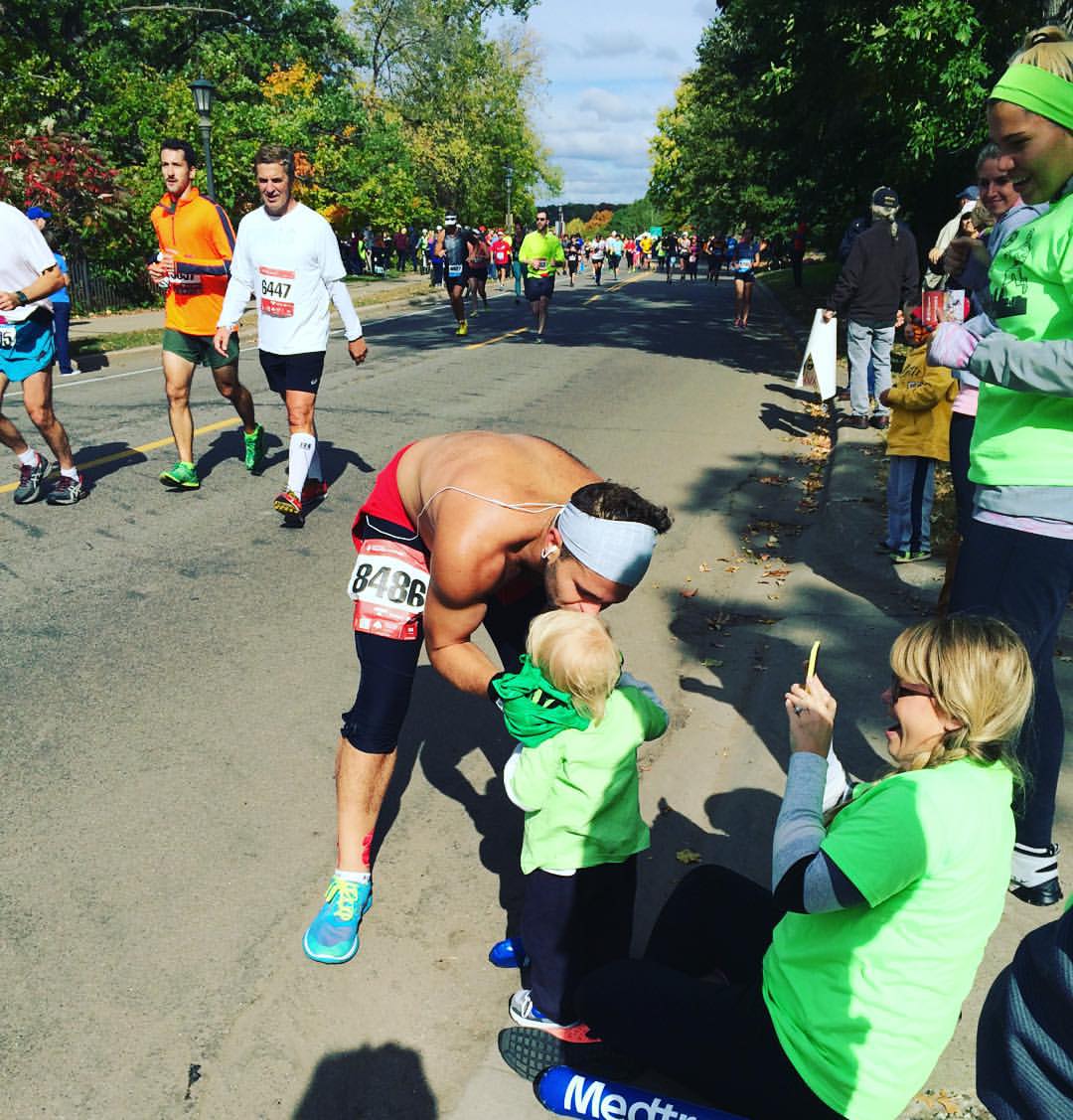 After John was diagnosed with pancreatic cancer, running became James' therapy. It was his time to listen to music and let himself work through his emotions through both tears and prayer.
Running for a Reason
This year, as he has watched his father outspokenly battle his cancer, James knew he wanted to do something big in support of his father. He set his sights on running the Chicago Marathon. He found pancreatic cancer charity Project Purple and thought about it 'for about 30 seconds' before signing on to be part of the team.
James was motivated to run the Chicago Marathon for many reasons. He explains, "I am trying to be even healthier than I was before. I know it was my dad's commitment to health that made the difference for him. While I don't foresee myself getting cancer, neither did he. I have the power to put myself in the best position possible physically. Marathons are hard. Training is a hard. There is so much to balance: job, kids, eating properly, etc. It is so worth it, though. It has such far-reaching implications beyond the race."
Speaking Up and Speaking Out
The Magee family has been outspoken in their support of raising funding for pancreatic cancer. John has spoken about his journey in his church. He has also created some YouTube videos explaining what motivates him to maintain his lifestyle. The Magee family has followed John's lead. They want to share their family's story to give others hope while raising money to help others.
John has now had two clean scans for his pancreatic cancer, so he and his family feel positive about his future. As he recovers from the effects of his chemotherapy, he is getting back to doing the things he loves, such as directing a children's musical. The family is incredibly grateful for their good fortune and for the love their congregation has showered upon them.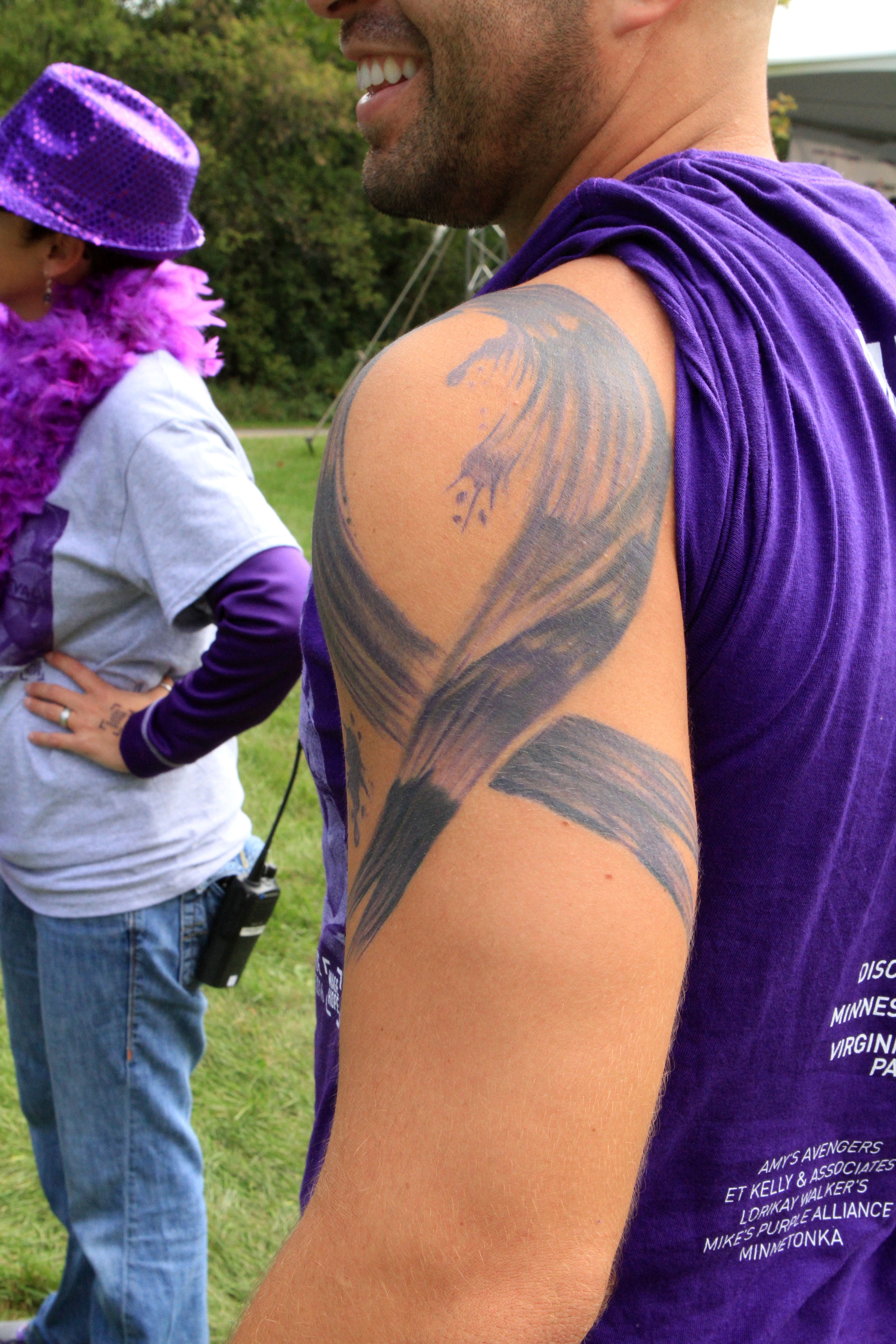 James says, "We feel very blessed to have made it through to be where we are. We didn't hear many positive stories about pancreatic cancer. There aren't many statistics, especially for people at his stage (1B). He is an example we can look to. There has just been love everywhere. We didn't want to let that go. All signs pointed to Dad being cured, and we don't want to let up on the positivity."
To make a donation to James Magee's Project Purple Chicago Marathon fundraiser, click HERE