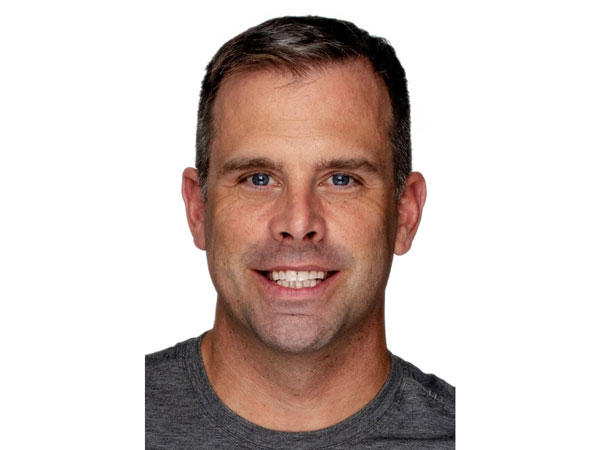 John Honerkamp began working with the New York City Marathon in 2011. During his years with the organization, he met Project Purple founder Dino Verrelli. When he saw that the majority of the organization's staff were focused on the fundraising aspect of the event, he decided to get involved in 2018 by providing training resources to runners.
"Dino is a great guy, he's so energetic about the events," John said. "He'll bring me in and I'll set up several training plans."
John says that he wants to connect the runners not just to the fundraising aspect of the event, but also the training and physical fitness part. He is most involved during the five-month training window. He said his main goal is to get the runners ready for race day, and he will provide many
resources to meet this goal, including discounts for training platforms.
"I give extra access to me via email," he said. "I have PDFs and other extra resources I'll send out to the folks fundraising and running the marathon."
John's services are included as him being a part of the Project Purple Team.