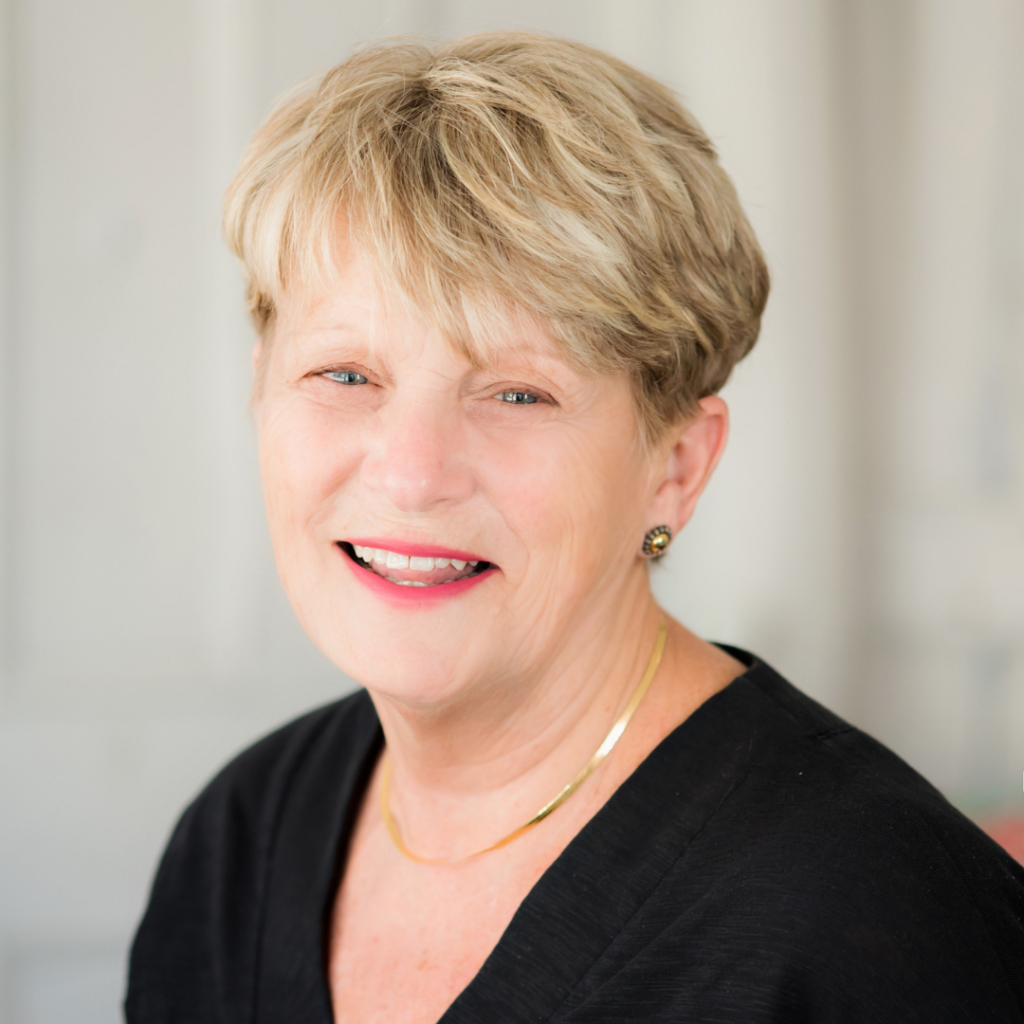 When the doctor told Darlene Plavchak that she only had three months to live, her future became clouded. Although no one knew how her stage IV pancreatic cancer diagnosis would unfold, no matter what happened, she was going to live however much life she had left with a newfound perspective. Over four years later, she continues to celebrate life, and is set to be celebrated at the Project Purple Hall of Fame induction ceremony at the 3rd Annual Golf Classic for Pancreatic Cancer Presented by Tavros Capital & Charney Companies. 
Inducting Darlene into the Project Purple Hall of Fame
Project Purple is honoring Darlene for her inspiring story at the Charity Golf Classic on Monday, June 5th. The event will be held at Shorehaven Golf Club in East Norwalk, CT. It will raise funds for pancreatic cancer research and patient financial aid, as well as awareness of the disease. There, Darlene will be inducted into the Project Purple Hall of Fame. 
"The Hall Of Fame is really an opportunity for us to recognize people in the community that are what Project Purple stands for and means- people that exemplify the ethos of what we do," said Dino Verrelli, founder and CEO of Project Purple. "Darlene was selected because of her courageous battle with pancreatic cancer and her unwavering positive attitude. She has never complained and continues to live life on her own terms. She is such an inspiration not only for our community but the pancreatic cancer community at large."
While Darlene continues to fight her individual battle with pancreatic cancer, she understands that her situation is not an isolated experience. The American Cancer Society estimates that over 64,000 new cases of pancreatic cancer will be diagnosed in 2023. She wants to contribute to the pancreatic cancer community by participating in Project Purple events and telling her story to provide inspiration for others whose lives are afflicted by the disease. 
"We are all striving to find a cure for pancreatic cancer, to find a screening for early detection of pancreatic cancer, to make others aware of the signs and symptoms of pancreatic cancer," Darlene said. "As a survivor, I want to share my story to connect with other survivors, to tell them there is hope and to never give up. Being inducted into the Hall of Fame, for me, means my story will be shared and hopefully it will give someone hope and challenge them to go forward on their journey and to never ever give up." 
We're looking for divot and hole sponsors for our 3rd Annual Golf Classic for Pancreatic Cancer Presented by Tavros Capital & Charney Companies. Click here to see available opportunities!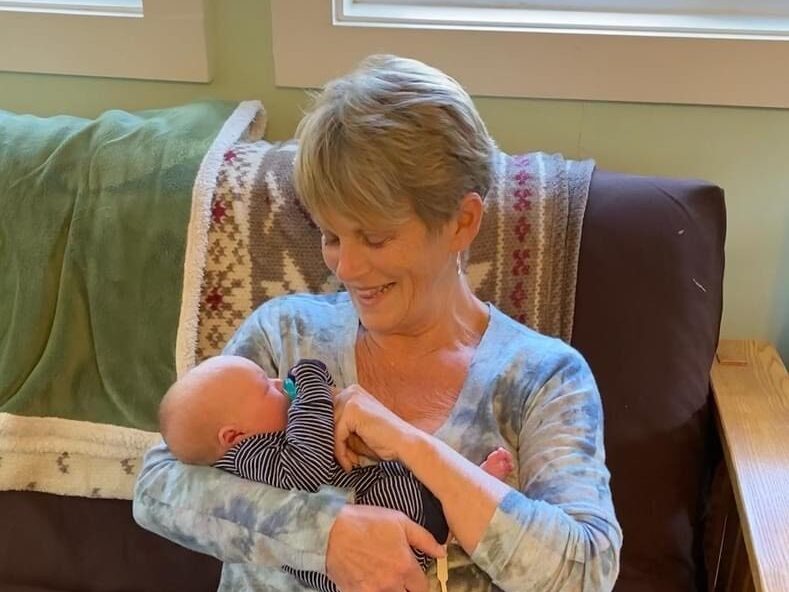 Early pancreatic cancer symptoms
Darlene began experiencing pancreatic cancer symptoms in November 2018. She developed pain that started in her lower abdomen, wrapped around the left side of her body and into her lower back. She also suffered from a significant decrease in her appetite, and as a result, she began to lose weight. At the next check-in with her doctor, she mentioned these developing symptoms, but she was told that it was more than likely a combination of constipation and depression.
Over the next month, Darlene visited with different specialists and was rushed to the hospital multiple times to try and gain clarity on the matter. An immunologist she met with questioned why a PET-CT scan had not yet been administered, and insisted that it be done. 
Darlene received the scan on March 28th, 2019, and was told that the results would be available in a week. However, just a day before she was scheduled to reconvene with her oncologist to discuss them, she was once again rushed to the emergency room of her local hospital. The doctors there diagnosed her with a blood clot in her spleen and said that she needed to stay overnight.  
Diagnosis
While Darlene spent the night, the interdisciplinary team at the hospital connected with her outpatient oncologist, and learned of the results from her previous PET-CT scan. The next morning, the inpatient oncologist at the hospital informed her that the scans revealed she had stage IV pancreatic cancer, and that she had three months left to live. 
Despite being told that she had only months to live, the prognosis did not deter Darlene from her long-term goals.
"When I was first diagnosed, I remember thinking, 'I don't see myself dying,'" Darlene recalls. "I heard three months, and people: my husband, daughter, and oncologist, in the room talking about this dire diagnosis and whether I could withstand the chemo. My husband had just retired. We had plans: grandchildren to watch grow over the years and make memories with, daughters to see married, a new grandbaby on the way and lots of traveling to do."
In order to overcome her diagnosis physically, she needed to take care of herself mentally. She knew she could not change the past, so she decided to focus on the present and future.
"I challenge myself to look forward, not back, to be positive and to find joy in each day," Darlene said. "There are times when it is difficult, but I have friends and family that remind me of my own words. My support group surrounds me. They've been with me from the beginning of this journey."
Darlene soon found a new doctor that she developed a strong relationship with. Her friends, family and medical team stood beside her as she began treatment. After months of being in the dark about her condition, Darlene had a proper diagnosis and a strong support group that she trusted to help her fight the disease.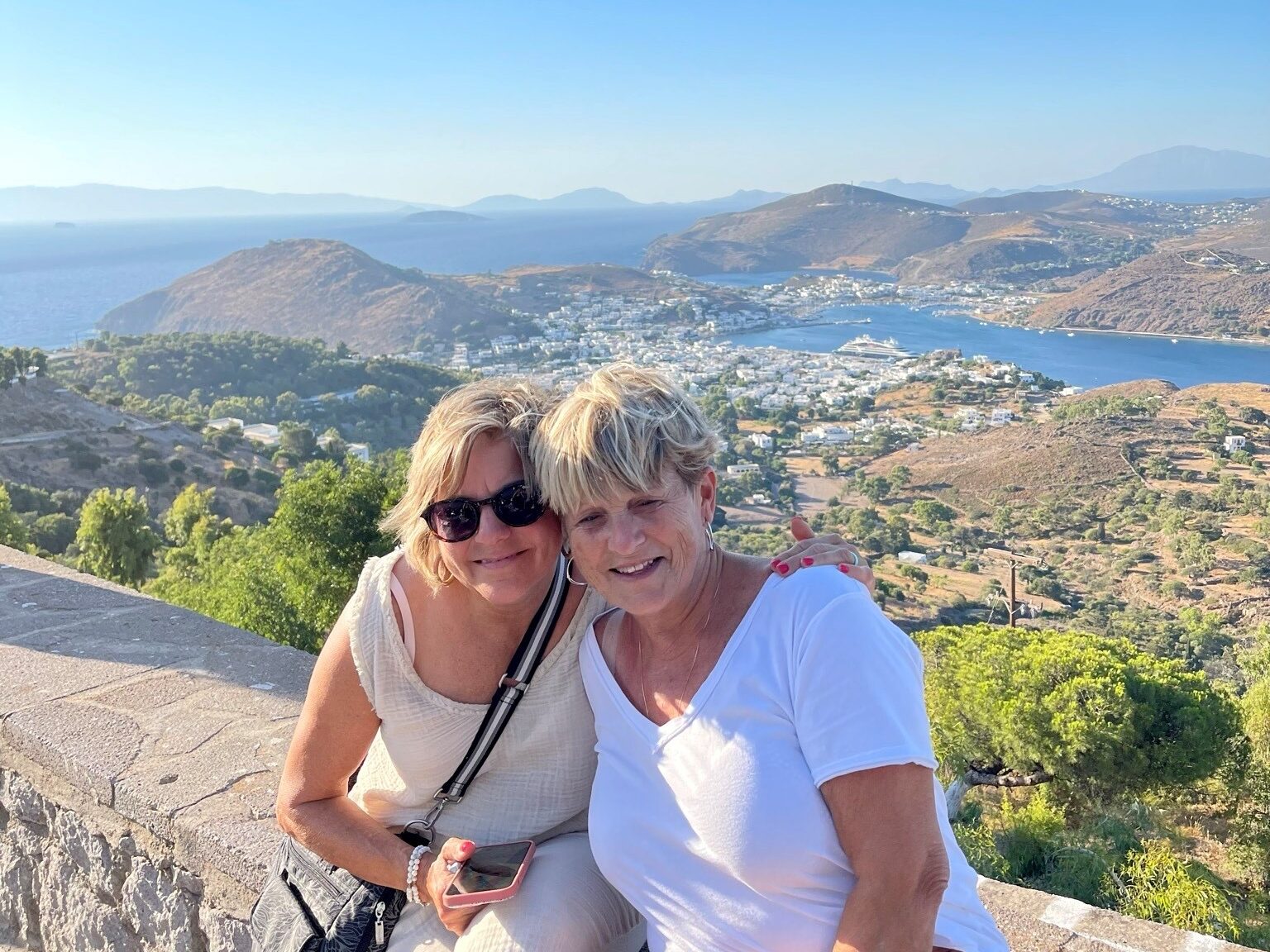 Continuing to fight
Darlene has now survived over four years with a stage IV pancreatic cancer diagnosis. Her oncologist informed her that she will need to be treated for the rest of her life. The process can be very difficult according to her, but after her experience with the lows of pancreatic cancer, she now views the world with a more optimistic perspective. 
"Pancreatic cancer puts a different perspective on your outlook- how you get up in the morning and appreciate each day, and to be present and enjoy your surroundings," Darlene said. "When I get upset about something, I pause and take a breath because I have survived the toughest journey of all. I open the window in my bathroom each morning, overlooking my backyard and am so grateful for each day."