Project Purple is an impact-driven organization with a vision of a world without pancreatic cancer. Our mission is to find a cure for pancreatic cancer and improve the lives of patients through support, hope, and compassion. By joining our community, you can be part of our journey and help end Pancreatic Cancer.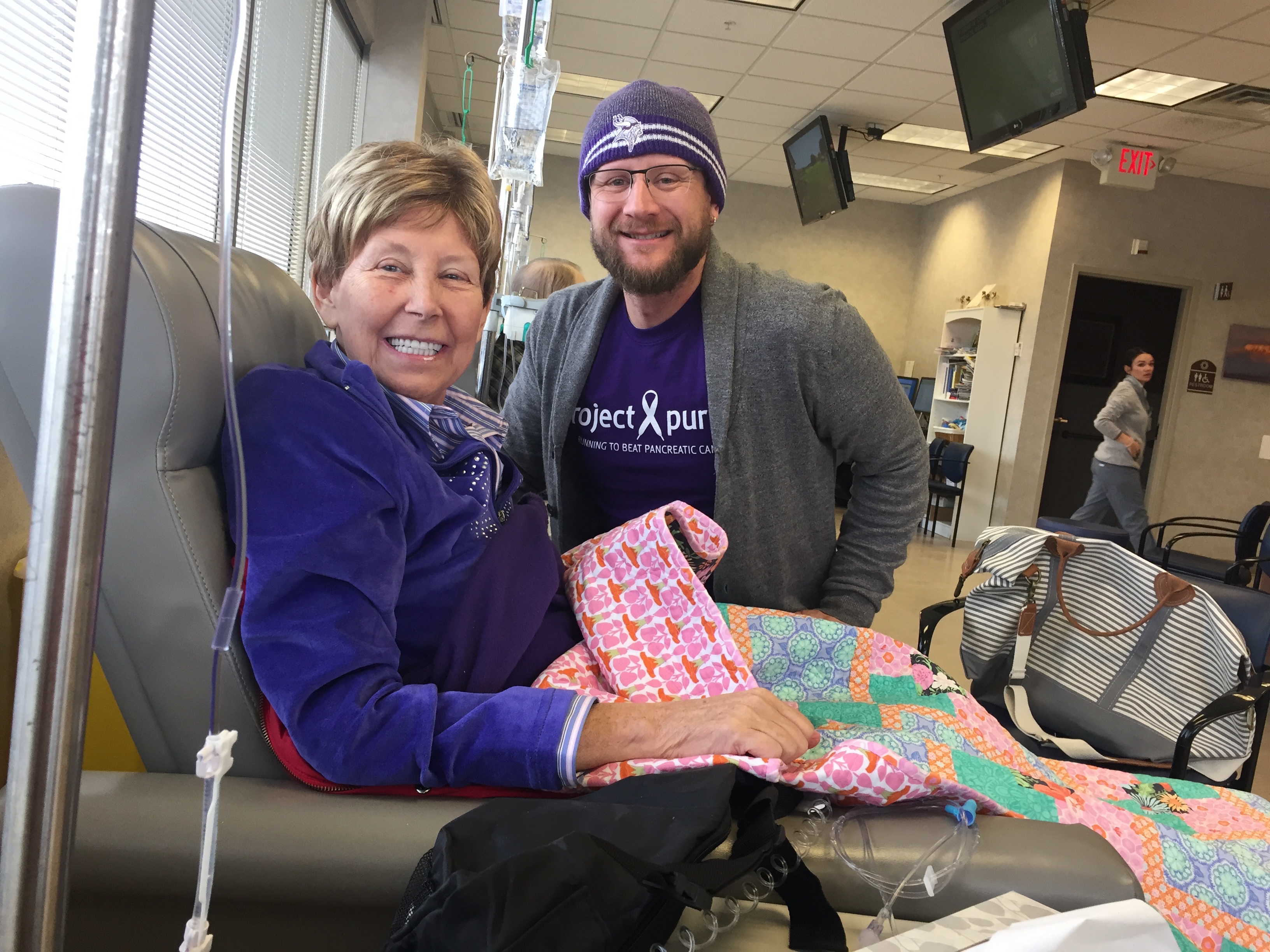 2017 Patient Financial Aid: Learn How we Helped
In 2017, Project Purple became the biggest provider of financial aid to pancreatic cancer patients in the United States. Thanks
Read more.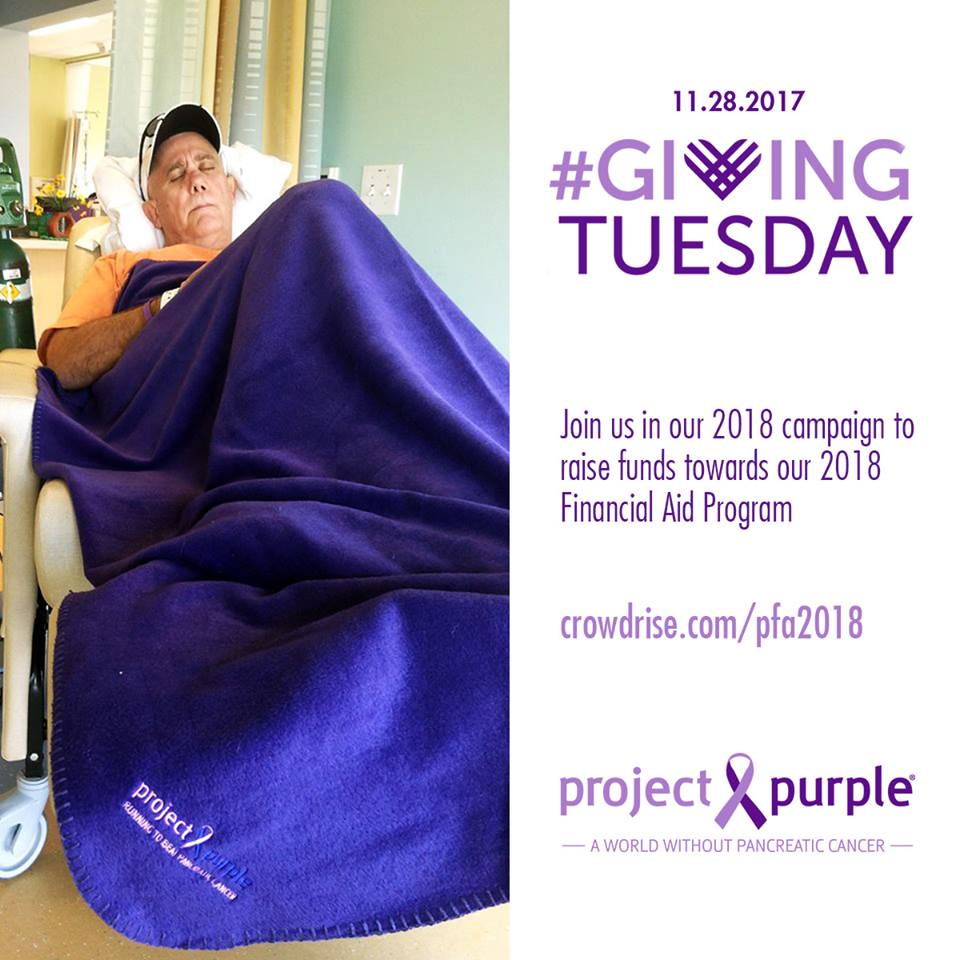 Change a Life Through 2018 Patient Financial Aid
The scariest moment of my life was learning I had pancreatic cancer. The second scariest moment of my life was figuring
Read more.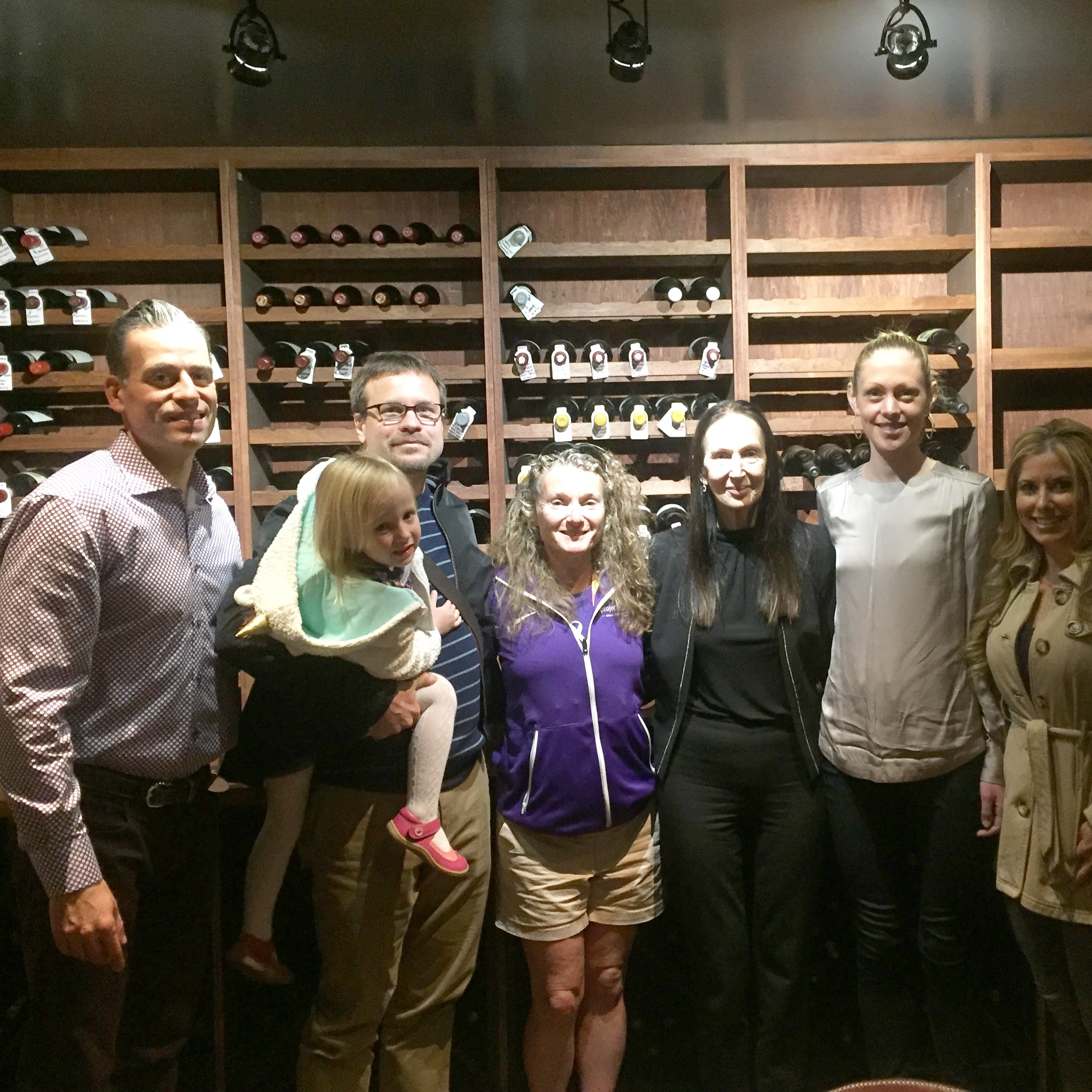 Pancreatic Cancer Awareness Month: Hope for the Future
November is pancreatic cancer awareness month. When I was diagnosed in 2013, the five-year survival rate for pancreatic cancer rate
Read more.