Project Purple is an impact-driven organization with a vision of a world without pancreatic cancer. Our mission is to find a cure for pancreatic cancer and improve the lives of patients through support, hope, and compassion.

Endurance for a Cause
Project Purple has several events for you to get involved in year-round. Do it all yourself or let us help you train.

Connect with other Patients
Are you a pancreatic cancer patient or caregiver? Our forum is designed for you. Make connections, ask questions, and find the support you need.

Patient Financial Aid
At Project Purple, we understand the financial burden a cancer diagnosis can often be for patients and their families. This program is here to help.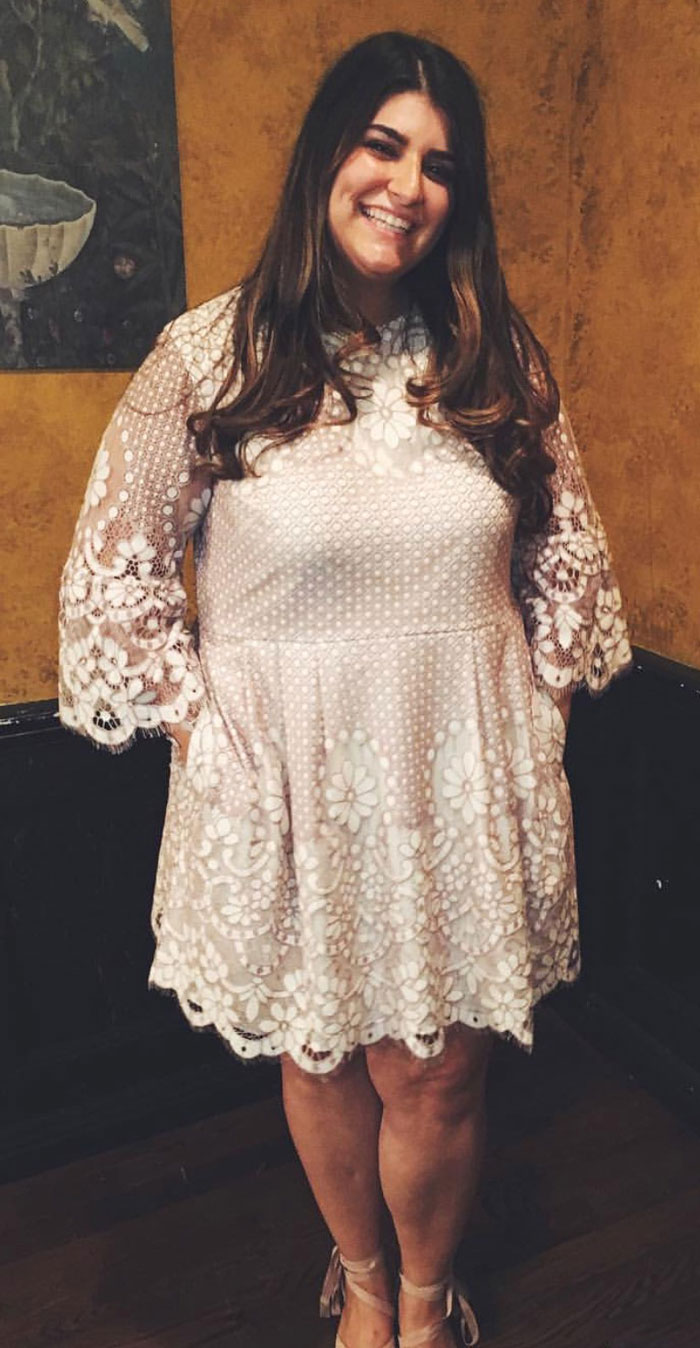 Moving Forward- Is there such a thing when grieving?
Project Purple is excited to have guest blogger Stephanie Zavolas back for a 2nd post. Stephanie graduated from Pace University
Read more.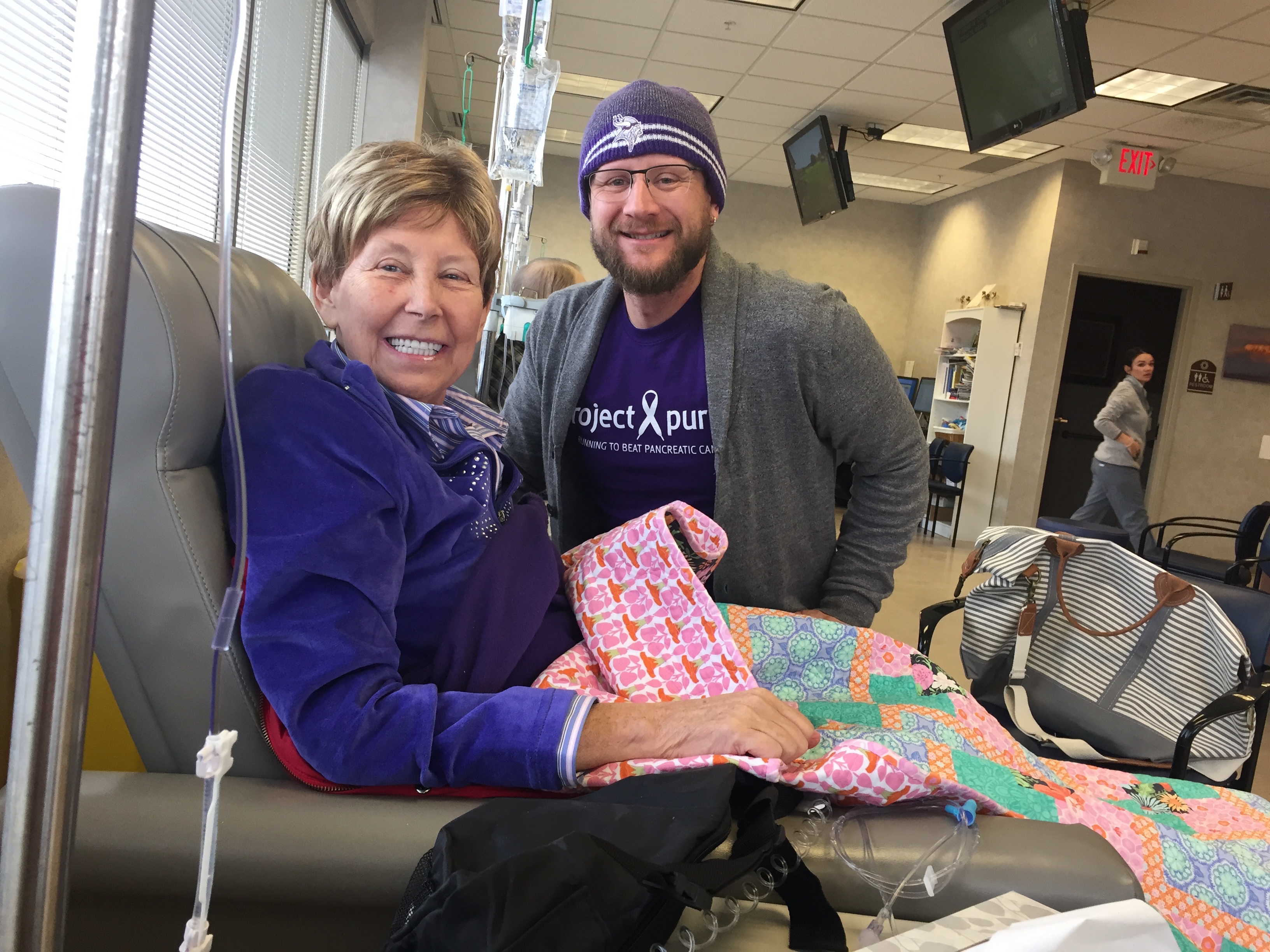 2017 Patient Financial Aid: Learn How we Helped
In 2017, Project Purple became the biggest provider of financial aid to pancreatic cancer patients in the United States. Thanks
Read more.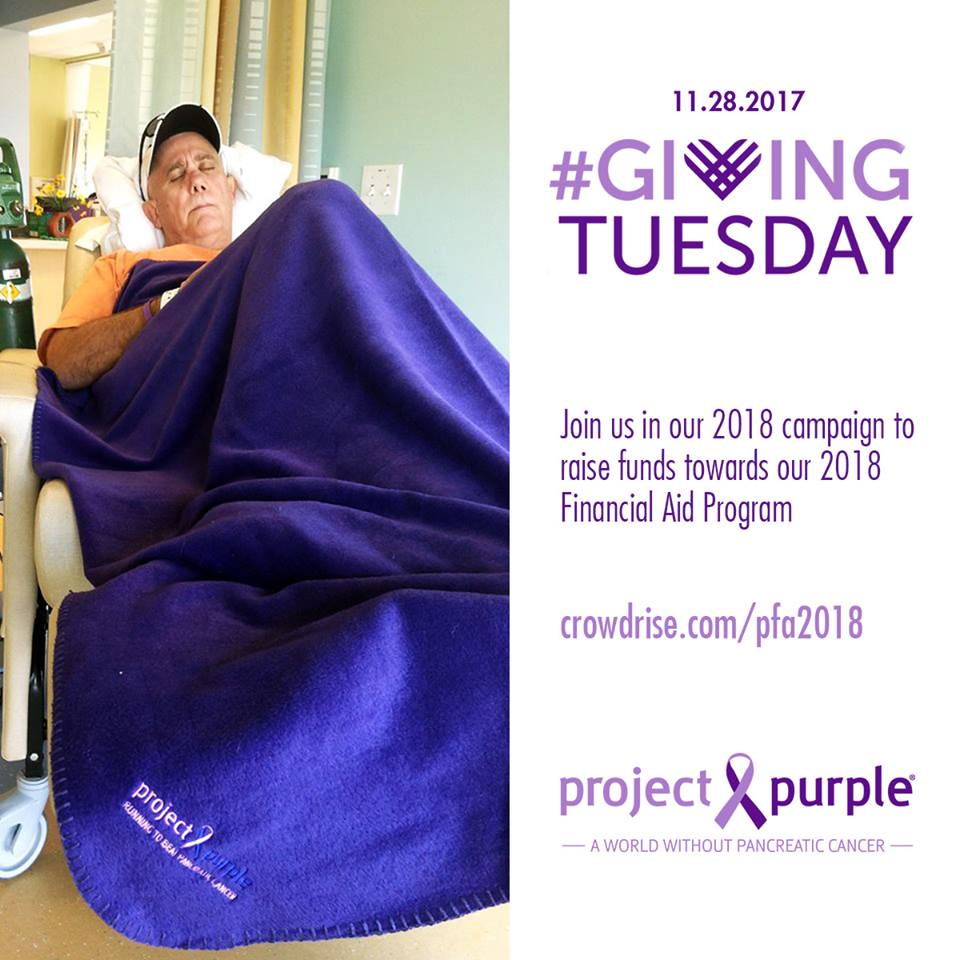 Change a Life Through 2018 Patient Financial Aid
The scariest moment of my life was learning I had pancreatic cancer. The second scariest moment of my life was figuring
Read more.