Learning someone you love has cancer can be frightening and overwhelming. Friends and family often want to help the patient, but they are not sure what to do. People often resort to saying, 'Let me know what I can do to help' or 'Let me know if you need anything'. While the people who make these statements are well-meaning, the truth is, many cancer patients, at least initially, do not know what they need. They also may not feel comfortable asking for help. Or maybe they are just so tired from treatments they don't have the energy to let people know what they need. When I was diagnosed with pancreatic cancer, I knew people wanted to help, but as a very independent person, I hated asking. If you want to help someone with cancer, here are a few suggestions.
11 Ways You Can Help Out a Cancer Patient
1) Check in, but ask whether to call, text or email. Patients are happy to hear you are thinking of them, but please communicate through the patient's preferred mode. The fatigue and exhaustion were overwhelming towards the end of my six months of chemotherapy. Some days I would try to nap and phone calls would wake me up. I loved hearing from people but texts and emails were better than phone calls.
2) Be the Organizer Do you have mad organizational skills? You can be the 'go-to' person for the network of friends and family.
3) Bring Meals or Organize a Food Train. Despite my having cancer, my kids still had to be fed. I felt guilty asking my husband to cook meals because he had so many other tasks he was juggling while I was sick. Receiving meals was absolutely thrilling for our family. Bringing a meal doesn't have to be a ton of work for the meal prep person, either. I had a couple of friends bring over frozen meals from Costco that we could pop in the over in a pinch and I greatly appreciated it. The deliverer gets bonus points for bringing meals in a disposable tray or for offering to come back and pick up any pots/pans/crockpots, etc.
4) Help with the Kids Offering to provide childcare during appointments, or even when the patient wants to sleep, is helpful for those with young children. Offering to help bring kids to and from school or appointments is also a relief for patients.
5) Help with Household Chores and/or Yardwork If your friend loves having a tidy house but is too tired to get it done, come over and clean for a couple of hours. Or rake leaves, mow the lawn, trim hedges.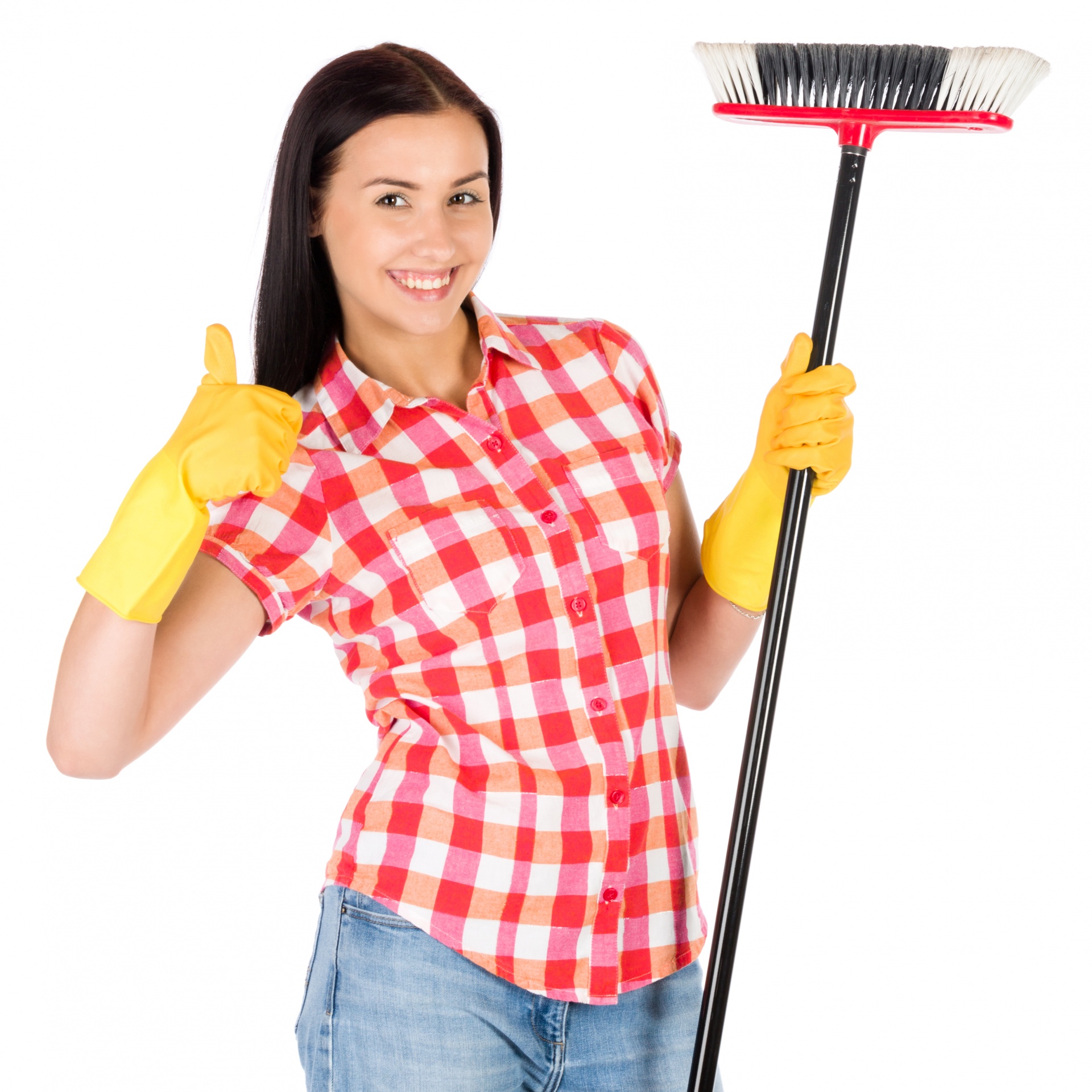 6) Run Errands Offer to do the grocery shopping or simply send a text saying, "I need to go to the grocery store? Can I get you anything?"
7) Offer to go to doctor appointments or chemotherapy. Doctor's appointments can be frightening and overwhelming. Does your loved one want someone to come take notes, ask questions or just hold his or her hand?
8) Be a Walking or Exercise Buddy For those who are well enough, exercise is highly recommended. Ask your loved one to go for a walk.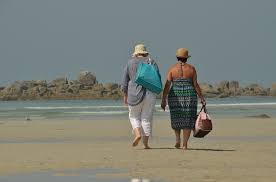 9) Bring Entertainment Does your loved one enjoy reading? Bring over some books. Or maybe knitting is her thing? Bring some yarn or other supplies she might not feel like going out to get.
10) Send Your Loved One for a Massage. My muscles ached during chemotherapy. A gentle massage is a wonderful way to make someone feel loved and cared for.
11) Raise Money in Honor of Your Loved One. Run or walk for Project Purple or create a Do it Yourself Fundraiser to show you care about finding a cure for the disease.
To find out more about how you can create your own Project Purple fundraiser, click here:
http://www.projectpurple.org/fundraise/