My Aunt Cassie began as my why. At just shy of 59 she was in what should've been her glory years of traveling and spending time with her granddaughter. Instead this two time breast cancer survivor was diagnosed with stage IV pancreatic cancer and was gone in four months. She had so much more life to live and pancreatic cancer took that away from her.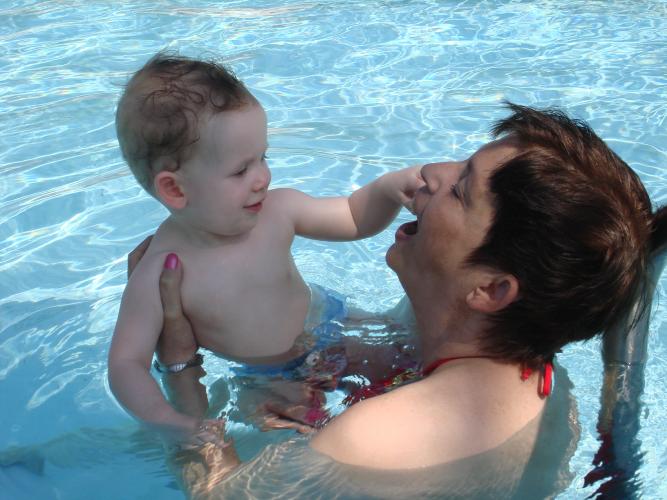 I watched Cassie valiantly fight a cancer she knew she couldn't beat and I felt powerless during those four months she fought. I promised Cassie I would not forget her and to not have her be just a "picture that hangs on the wall". By making my miles matter for Project Purple I have been able to not only keep her memory alive, but move forward through grief. Most importantly, I no longer feel the same powerlessness I felt while she fought and in the years that followed her passing.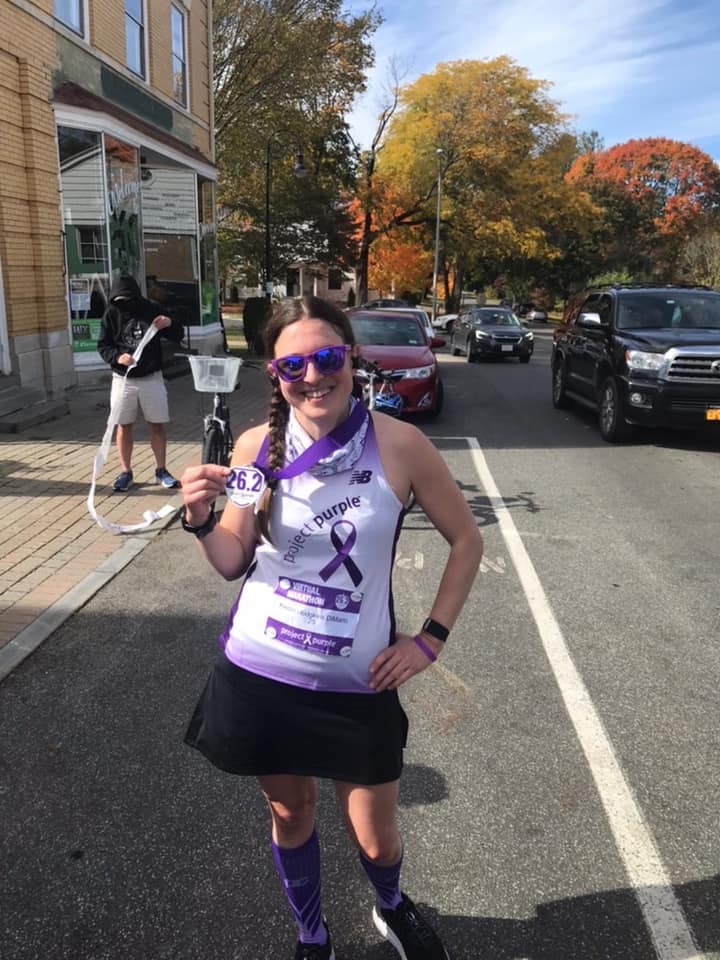 After almost 7 years of running for Project Purple my why has grown to be so much more than my Aunt and other family lost to pancreatic cancer. My why is now the stories of loved ones shared with me by strangers, friends, and others affected by pancreatic cancer. Their stories of loss have grown to be my why too. By offering to run miles, connecting people to Project Purple for a blanket of hope or me dedicating a race in memory or honor of someone's loved one has offered hope to others when they've felt hopeless.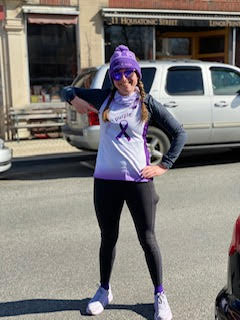 My why is letting others know that there is an entire community of like-minded individuals out there doing everything in their power to fight back against pancreatic cancer and move us closer to early detection and a cure. Cassie may have lost her fight, but I can keep fighting on her behalf and on behalf of so many others.
Keelin