What's my why? Someone asked me this yesterday as we were finishing up our cooldown run after our CrossFit workout. We had been talking about how much we hate running, and I mentioned I ran the NYC Marathon last year. I said I went from running 26.2 miles, to not wanting to run 1 mile. I was asked "how did you run 26.2 miles? I can barely run 26.2 feet".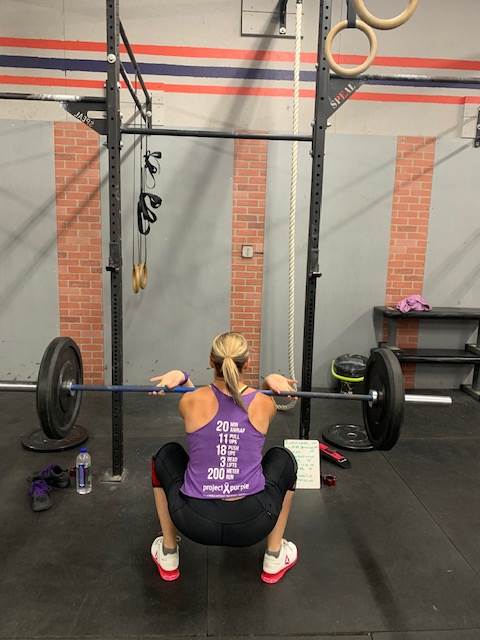 My answer was that I didn't run the marathon because I like running. I'm a CrossFitter to my core. I love fast short workouts and lifting weights. My answer was, I do it for Project Purple, and pancreatic cancer patients. I do it for the people battling. Every mile that I thought I was suffering running the 26.2, was nothing compared to what these patients go through. I have my health, and I CAN run. That's what I thought about when I was in pain and needed to stay motivated. My fellow CrossFitter informed me that her father passed from pancreatic cancer. She asked how I got involved.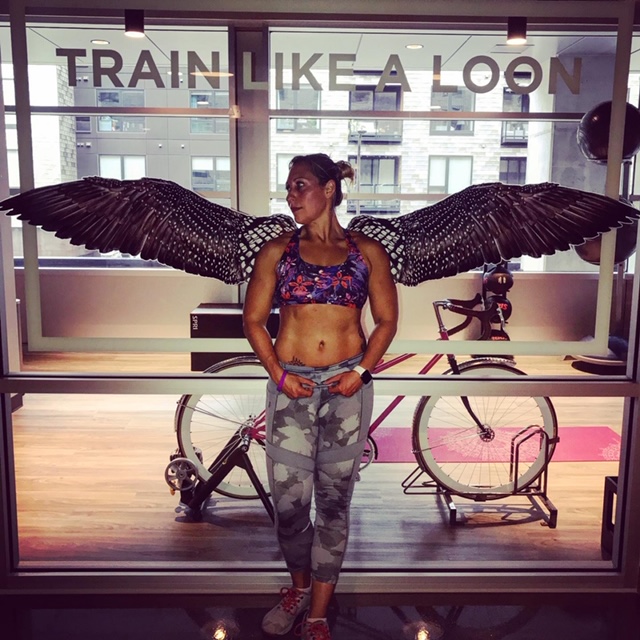 I got involved in Project Purple at the end of 2017, when I participated in the Push/Pull event at a friend's CrossFit box. At that time, I had no idea what Project Purple was, or anything about pancreatic cancer, but I agreed to do the event, and decided I'd try a little bit of fundraising. Through this, I found out that pancreatic cancer actually hit closer to home than I knew. My grandmother passed from this awful disease. I was younger when she died, and I didn't know at the time that pancreatic cancer took her life. I thought she passed just because of old age. Turns out, multiple people in my family have passed away from this disease, including an uncle and my cousin. Finding this out just made me want to get more involved.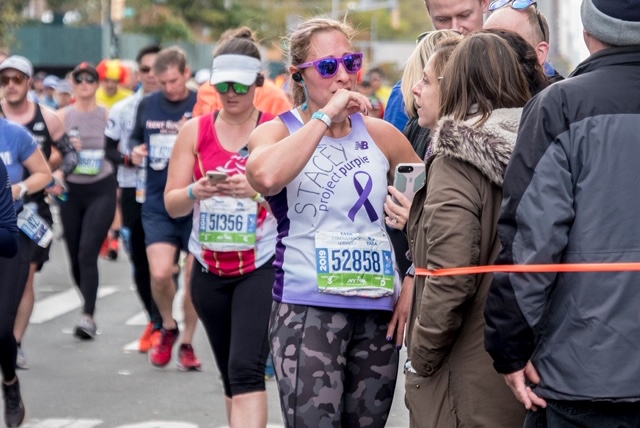 I became an ambassador for Project Purple in January of 2018 and have been involved ever since. I've done 6 Push/Pull events and ran the NYC Marathon in November of 2019. I love this organization and what they do for patients. I want to be part of the reason that someday, we may find effective treatments or a cure.