Project Purple is excited to introduce to our community guest blogger Olympian Molly Huddle. Molly will be a guest on our blog over 2018 and we wish her great success in her Boston Marathon Debut next Monday. Welcome to the Project Purple family, Molly, and thanks for all the support of our mission of a world without pancreatic cancer. Go Molly Go!
---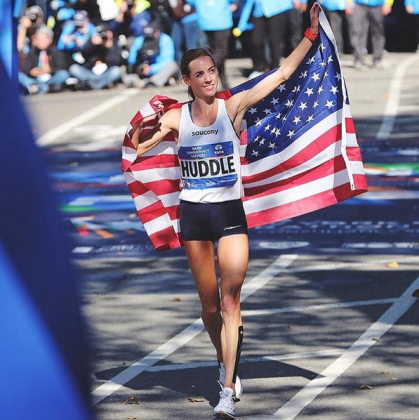 My name is Molly Huddle and I am a two time Olympian for Team USA Track & Field, and I'm currently in training for the 2018 Boston Marathon. You could say endurance is in my DNA. I call on it for sport, but I have seen it used in a more harrowing way. I have seen friends and family members' innate ability to endure brought out in the fight for life against cancer. I heard about Project Purple through my cousin, after my Uncle Bill was diagnosed with Pancreatic Cancer last year. My Grandmother also died of the disease at age 88. My Uncle is only a year younger than my own Dad, whom I still view, like many sons or daughters do, with an air of invincibility to him.
My Uncle is a perennial athlete, known for speaking in sports metaphors and showing up in sneakers and sweats to Graduations, Easter Dinners and all matter of semi-formal functions. He survived Vietnam, how could anything make him sick? How could he be anything but a strong, healthy, athletic Father of four?
I spoke with Project Purple founder Dino Verrelli about these things and liked his passion for fighting this Cancer that had hit his family so hard.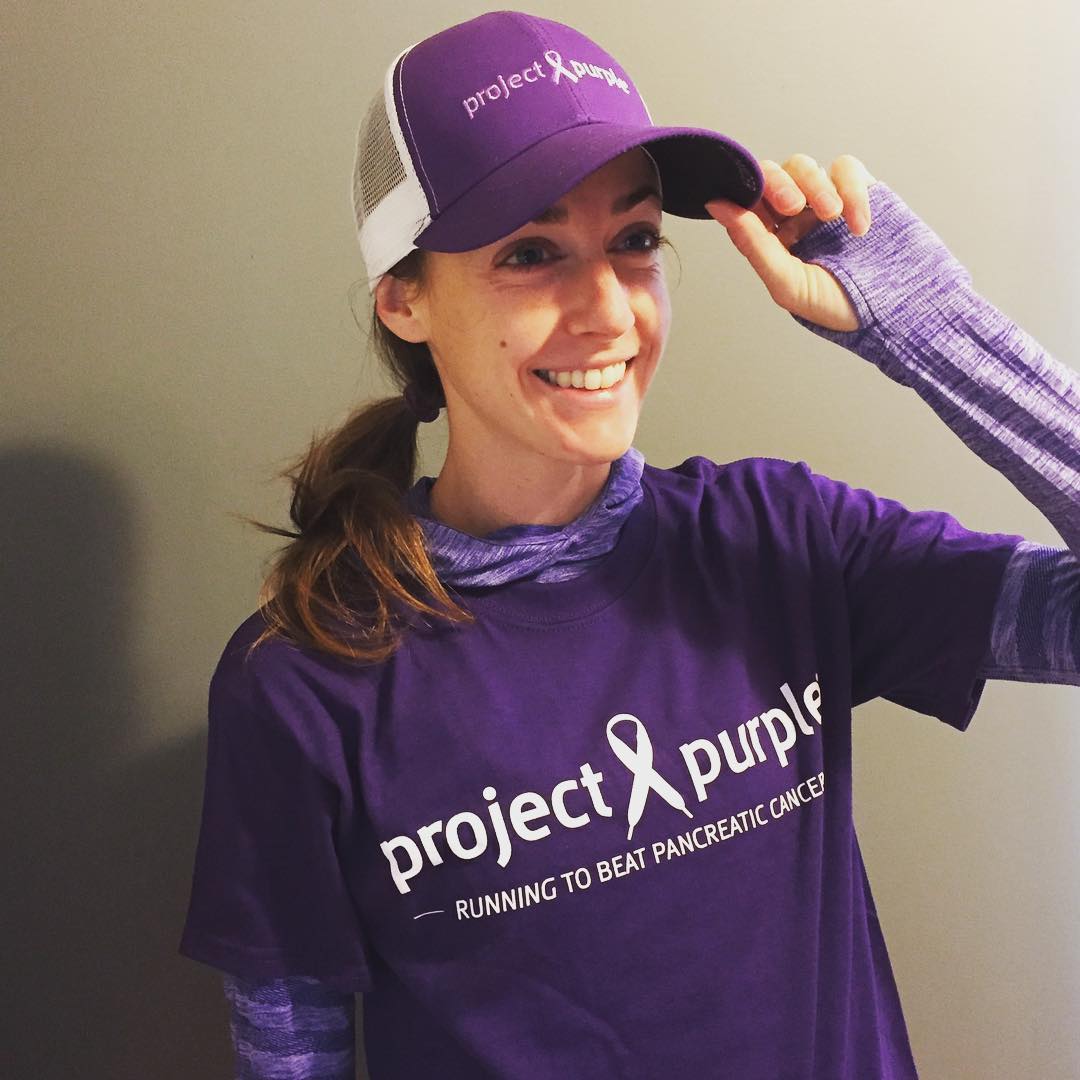 I also recognized how getting family members involved in running is a therapeutic side benefit to fundraising for the cause. I have found in my life that even though I mostly train, I also sometimes just run. That running has carried me through times of grief, stress and hardship by putting one foot in front of the other. It's amazing how the simple (but not easy) act of carrying your body through space can make you feel like you are also carrying yourself through the hard times.
I loved that friends and family members of those with Pancreatic Cancer can channel that feeling of restlessness and helplessness into actually running towards progress. By training for the Project Purple Marathon Charity Teams and other Project Purple events, they not only raise funds to put towards patient and family care as well as disease research needed to find treatment options (Dino and I also agreed that Scientists are rockstars), but they also give themselves a healthy outlet for dealing with the stress of seeing a loved one sick.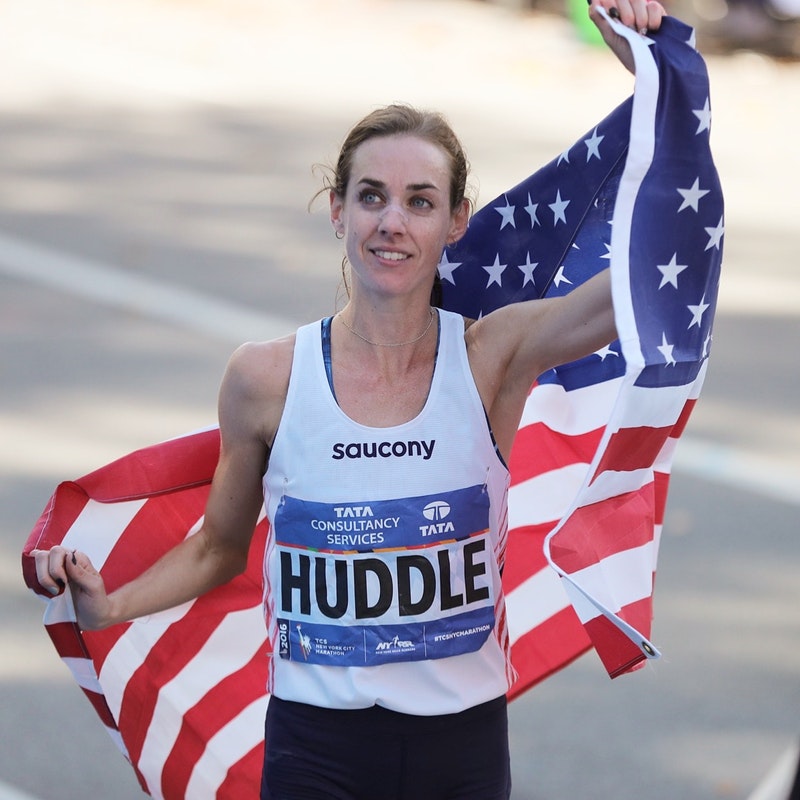 My hope is to help Project Purple race for a cure towards Pancreatic Cancer in 2018. We all need a reason to make those hard efforts. When I'm pushing to conquer the hills of Boston, I will be thinking in part of the Project Purple Athletes running the same hills in the name of conquering Pancreatic cancer. I'll also be thinking of my Uncle and others in his situation, who are fighting for something much bigger.
-Molly