Palliative Care is a term many cancer patients have heard but do not fully understand. When I was going through chemotherapy, I met gentleman who was also going through treatment for pancreatic cancer. He was obviously more ill than I was, so when he suggested I look into palliative care, I was confused and reluctant. Like many people, I confused palliative, or supportive, care with hospice care. While hospice care helps make end of life more comfortable, palliative care helps anyone with a complex and potentially life-threatening illness, such as pancreatic cancer. Supportive care aims to improve a patient's quality of life.
What is Palliative Care?
Palliative care is a kind of multi-faceted approach to medicine which helps improve quality of life for those with a serious illness. While most pancreatic cancer patients have an oncologist and a surgeon, not everyone has a supportive care specialist or team. However, most patients can benefit from receiving care from this type of team.
Most specialists in the field of palliative care suggest patients seek help shortly after diagnosis. These specialists help patients manage symptoms of their illness, side effects from treatments and the emotional, nutritional and spiritual aspects of a disease, such as cancer.
Who Can Receive Palliative Care?
Anyone facing pancreatic cancer can receive palliative care, no matter the stage of diagnosis. Palliative care is for all patients, even if their diagnosis is not terminal. Patients can be receiving potentially curative treatments while simultaneously being under the care of a support care team.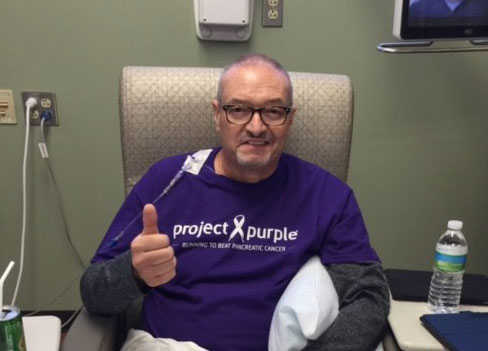 Supportive care is not the same as hospice care, though hospice often uses a supportive care team to make end of life transitions more comfortable.
Who administers Palliative Care?
There are palliative care specialists in the medical profession, but care often comes through a team rather than a solo approach. Team members may include a medical doctor, nurses, therapist, social worker, dietitians and spiritual care giver.
Benefits of Palliative Care
A palliative care team can help patients and their families figure out what their goals are for treatment. The team can help solidify those goals and coordinate care with the entire team of health care providers. Focusing on quality of life, supportive care teams can work with a pancreatic cancer patient to alleviate symptoms such as pain, fatigue, insomnia and weight loss. They can also address the side effects of treatment, such as nausea and neuropathy. A therapist can help the patient work through the emotional side of a cancer diagnosis. A social worker can help patients find services within the community to help with a variety of needs.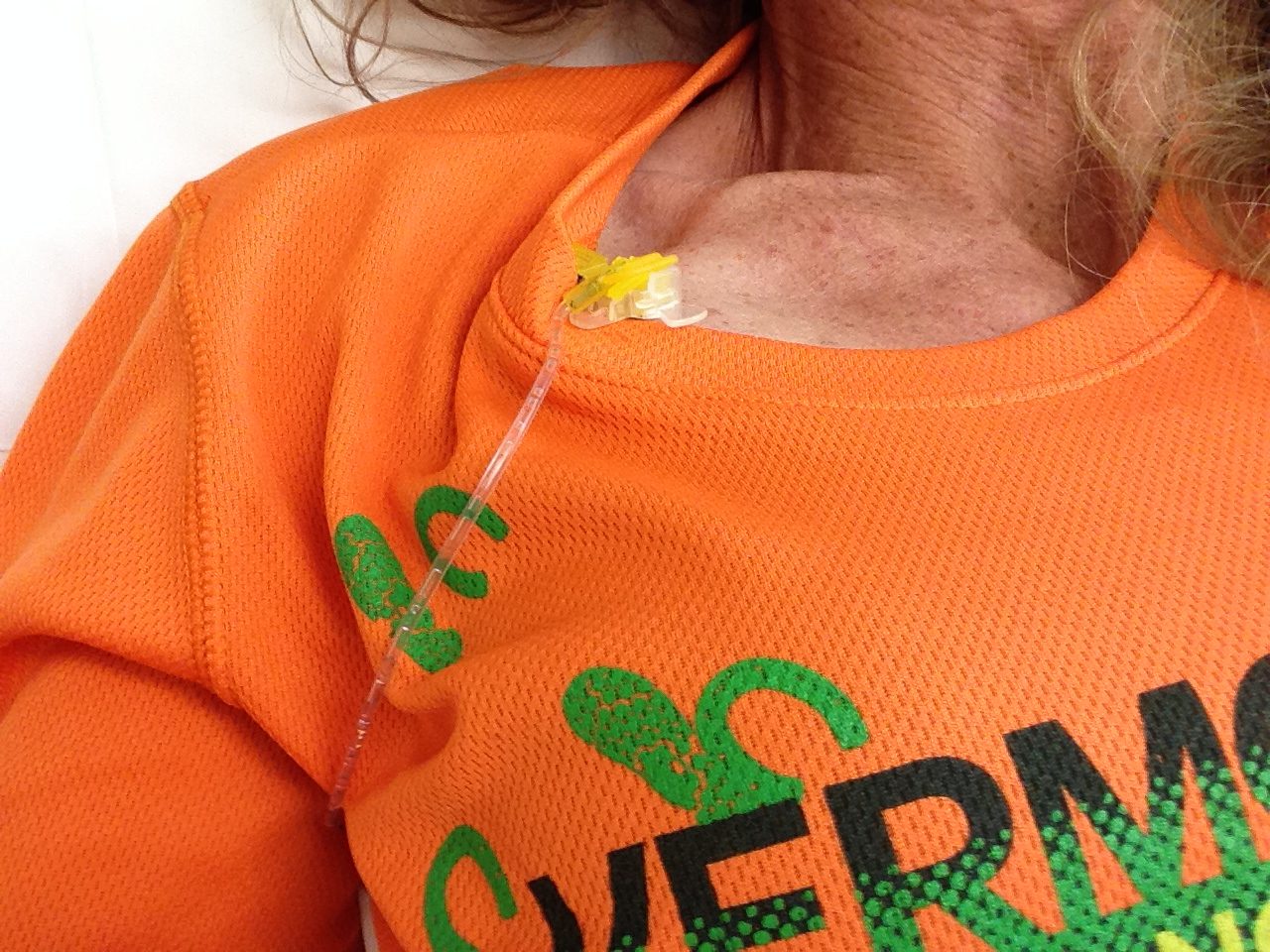 The care team can help patients with the long-term effects of their cancer and cancer treatment when treatment is completed. In addition, a supportive care team can assist patients as they deal with the emotional side of a cancer battle.
Research shows that those who receive palliative care experience improvement in their levels of pain and other significant side effects. They report an improved emotional state with support care. They also report an improvement in their communication with their medical team.
Paying for Palliative Care
Always check with your insurance company, but many palliative care services are covered by insurance companies.
Any pancreatic cancer patient could benefit from receiving palliative care as part of their battle. If you have significant side effects from treatment or are in need of emotional or nutritional care, talk to your doctor about receiving palliative care. You can also search this directory to find providers near you: palliative care directory.