Pancreatic cancer has a devastatingly low five-year survival rate of only 8%. Cancer Survivor's Day is June 4th, 2017. Please join Project Purple in celebrating the lives of those who are pancreatic cancer survivors.
Pancreatic Cancer Survivor Kevin King
Kevin King first learned he had pancreatic cancer in 2013. Since then, the love and support of his friends and family have helped him to face and fight his cancer. Kevin explains how his diagnosis has changed his life. "My pancreatic cancer diagnosis in 2013 brought on some of the same feelings that are common to any of us. First fear, then hope and eventually courage and commitment to fight the demon within. The most meaningful change to my life is the way I've set my priorities. Recognizing and beholding the fact that all the little things that were once overlooked bring faith, happiness and renewed meaning every day." These days, Kevin and his wife, Karen, derive much joy from their grandchildren, who give them plenty to look forward to in the future.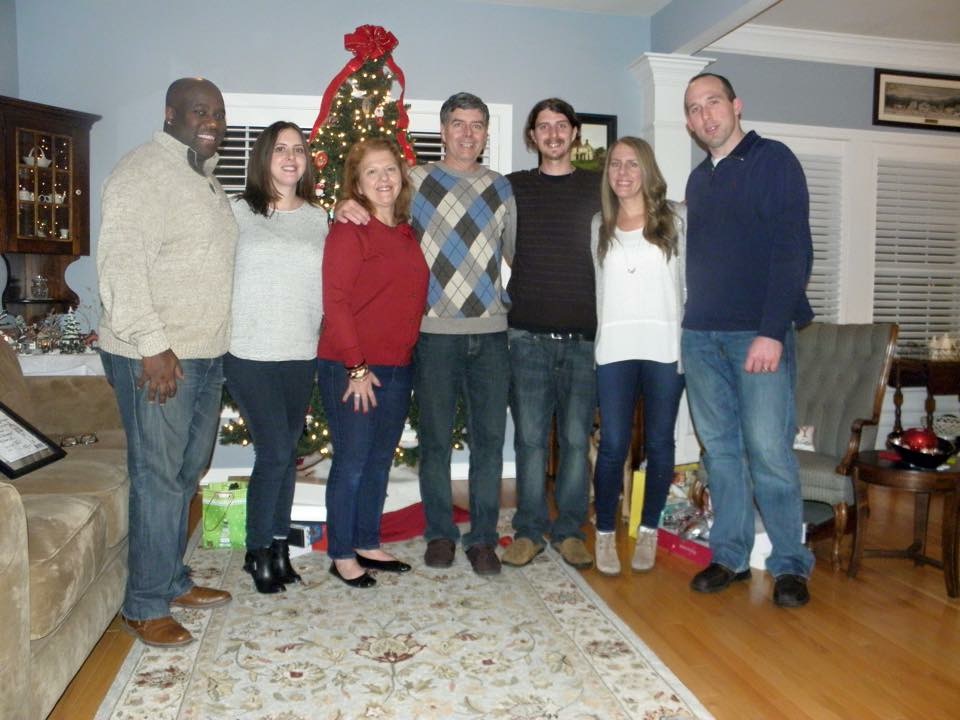 Pancreatic Cancer Survivor Rick Carone
After playing professional baseball for four years with the Chicago White Sox, Rick Carone went on to have a successful career in the realm of outdoor television. He has worked on shows such as Buck Commander and Sheep Shape. No matter what he does, Rick centers his life on faith, family and friends.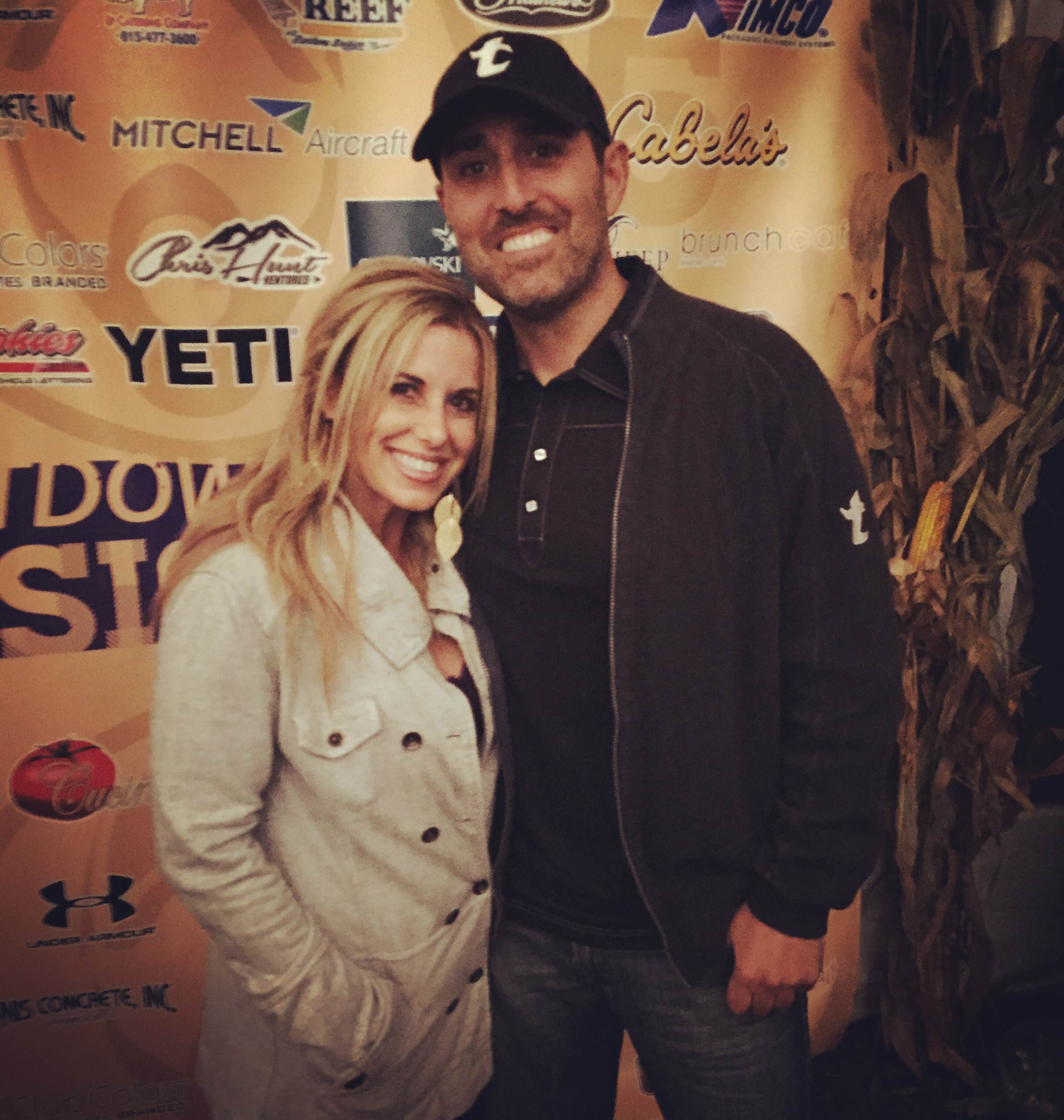 Rick lost his mother to pancreatic cancer when she was just 50 years old. In 2013, at the age of 42, Rick found out that he, too, had pancreatic cancer. When you look up the word 'fighter' in the dictionary, Rick's picture most definitely should be there. Since his diagnosis, he has endured years of surgeries, chemotherapy and other treatments. Despite all of the discomfort and pain, Rick has continued to inspire countless others to join him in the fight against cancer. Several of Project Purple's runners have run on behalf of RIck. His own "Team Carone" has held a number of events to raise money to help "Shut Down Cancer".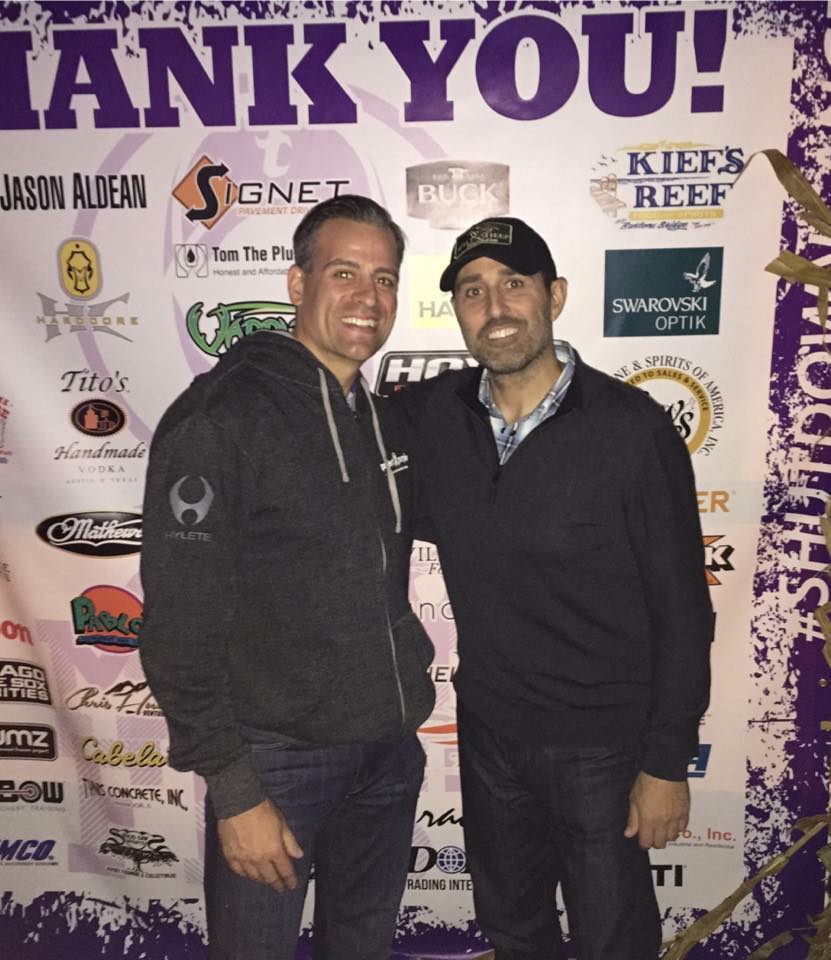 Even in the darkest of times, Rick has maintained a positive outlook and has maintained an appreciation of the 'little things' in life. Rick has inspired many people, including all of us at Project Purple.
Pancreatic Cancer Survivor Dave Sherwood
Dave Sherwood was diagnosed with a pancreatic neuroendocrine tumor in 2009. For two years following his initial diagnosis, his tumor growth was monitored by his oncologist. In 2011, Dave's tumor was removed during a Whipple Surgery. Unfortunately, because the tumor was near vital blood vessels, it was impossible to remove the entire tumor. Dave experienced major complications following his Whipple and spent a total of 57 days in the hospital. Since his surgery in October, 2011, Dave has continued to be under the care of an oncologist. Though he is still in treatment for his cancer, he has returned to work and enjoys spending time with his wife, Sam, and daughter, Carson.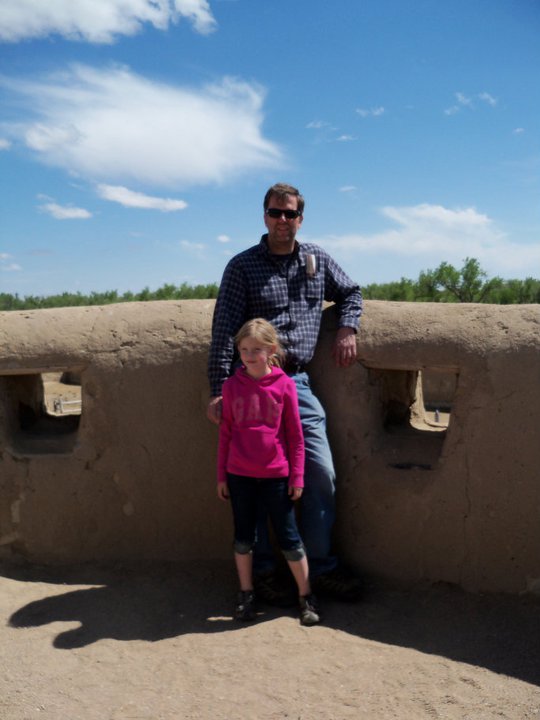 Pancreatic Cancer Survivor Gemma Orzech
Gemma is a wife and mother of two who learned she had pancreatic cancer in 2016. She traveled from upstate New York to Johns Hopkins in Baltimore, MD, for treatment. Following chemotherapy and radiation, doctors were able to perform the Whipple surgery on Gemma, removing her tumor. Gemma has been cancer-free since completing her treatments earlier this year.
Pancreatic cancer has had a wide-ranging impact on Gemma's life. She explains, "How has it NOT impacted my life? Every single thing I ever thought about life has changed. Death became part of my daily life in my mind. It literally had a life of its own…death sat next to me on my couch and sucked the life out of me. Physically, my body defied me. Death came scary close twice and literally tried to drag me into the black abyss."
"Chemotherapy was death's friend, and both together came to be a strong force that I constantly had to fight even though I didn't have any fight left in me. As I lay on the couch slowly dying, slowly and tortuously watching as my family, my life, faded away. My family, my life, slowly seeped from my body, becoming mere shadows. At that point, on a knife's edge, I said 'NO!' You, death, will not take my life, not my family! I now look back and say, "Wow, I can't believe this new person who morphed from a pile of dust, to a beating heart that was not willing to succumb to death's palms."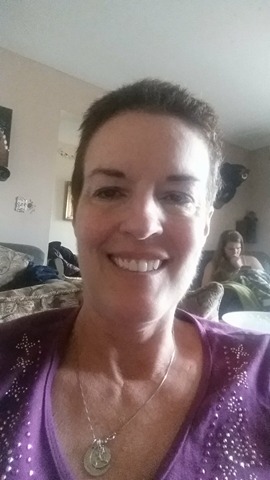 While fighting her cancer nearly destroyed Gemma, she soon saw the good that came from her battle. "I have always, of course, loved my family; however, my diagnosis shifted from love to another dimension, a place that all-encompassed my soul, my only goal to shower love on them every moment of every day."
"Now that I am a survivor, I look in the mirror and see myself stripped down to only love for myself and others. I don't care, like I used to, about losing my job to an illness, my looks, clothes, lunches, cleaning, desiring what ever I wanted aside the love of my family. Now I rise up as a newly born person, same name, but a completely moth to butterfly metamorphosis. Now I want to fight, to look death in the face with sheer will power to pick up what it stole and mock it with my new me. My day-to-day movements are now about survival, and I will do everything I can to escape the grasp of an unknown ghost."
Honor the Survivors!
Thank you for joining Project Purple as we celebrate pancreatic cancer survivors this Cancer Survivor Day, June 4th, 2017! So often, when it comes to pancreatic cancer, we only hear of the loss of life. While it is true that pancreatic cancer claims way too many lives every year, celebrating the survivors among us is a gift! We hope to have many more survival stories to share in the future.
Please make a donation to Project Purple to support medical research and patient financial aid. Click HERE to donate!