Tania Aldaddah was devastated when she learned her boyfriend's mother, Carolyn Nolan, had pancreatic cancer. Over the four years Tania and Dan Nolan have been dating, she developed a very close relationship with his mom. Carolyn was a lively, active women who enjoyed traveling internationally with her husband, Michael.
Carolyn's April, 2016 pancreatic cancer diagnosis shocked everyone who knew her. She passed away on October 21, 2016, after a brief but relentless battle against pancreatic cancer. On October 8, 2017, nearly one year after Carolyn's passing, Tania is running the Chicago Marathon in her honor for pancreatic cancer charity Project Purple.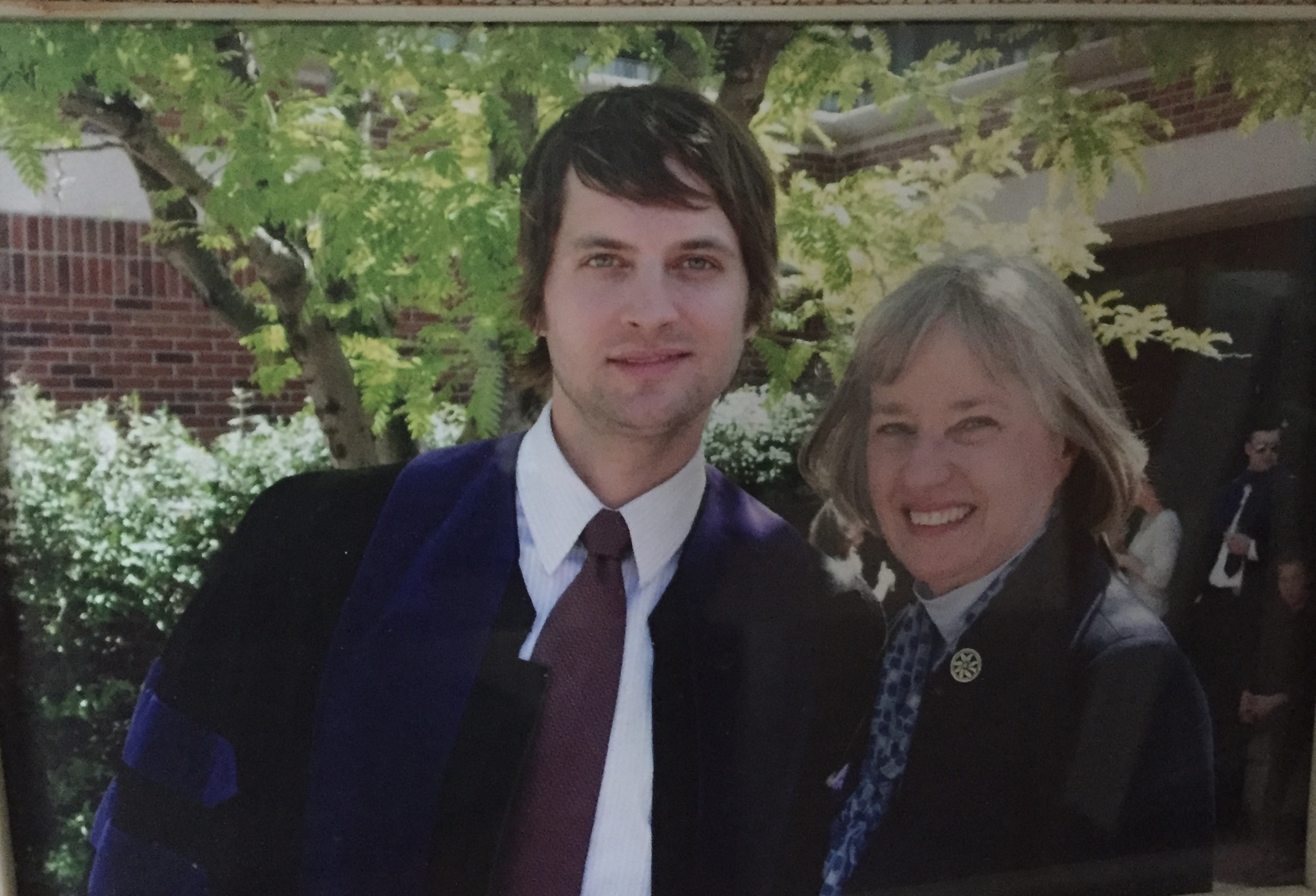 Tania Aldaddah Meets the Nolans
Tania, who previously worked in criminal law, is now an attorney who specializes in International Tax Law. She also serves as a Municipal Court Judge in St. Louis, MO. Tania first met Daniel Nolan, who is a criminal defense attorney, in a St. Louis area courtroom. They were reintroduced later at a political fundraising event in St. Louis. The couple hit it off and they have now been together for more than four years.
The first time Tania met Dan's parents was when they invited her to their home to celebrate Thanksgiving. Tania, who comes from an extremely large family, found the intimate dinner party of four allowed her to become quickly acquainted with the Nolans. She was impressed with Carolyn's knowledge on a variety of topics and they soon became friends.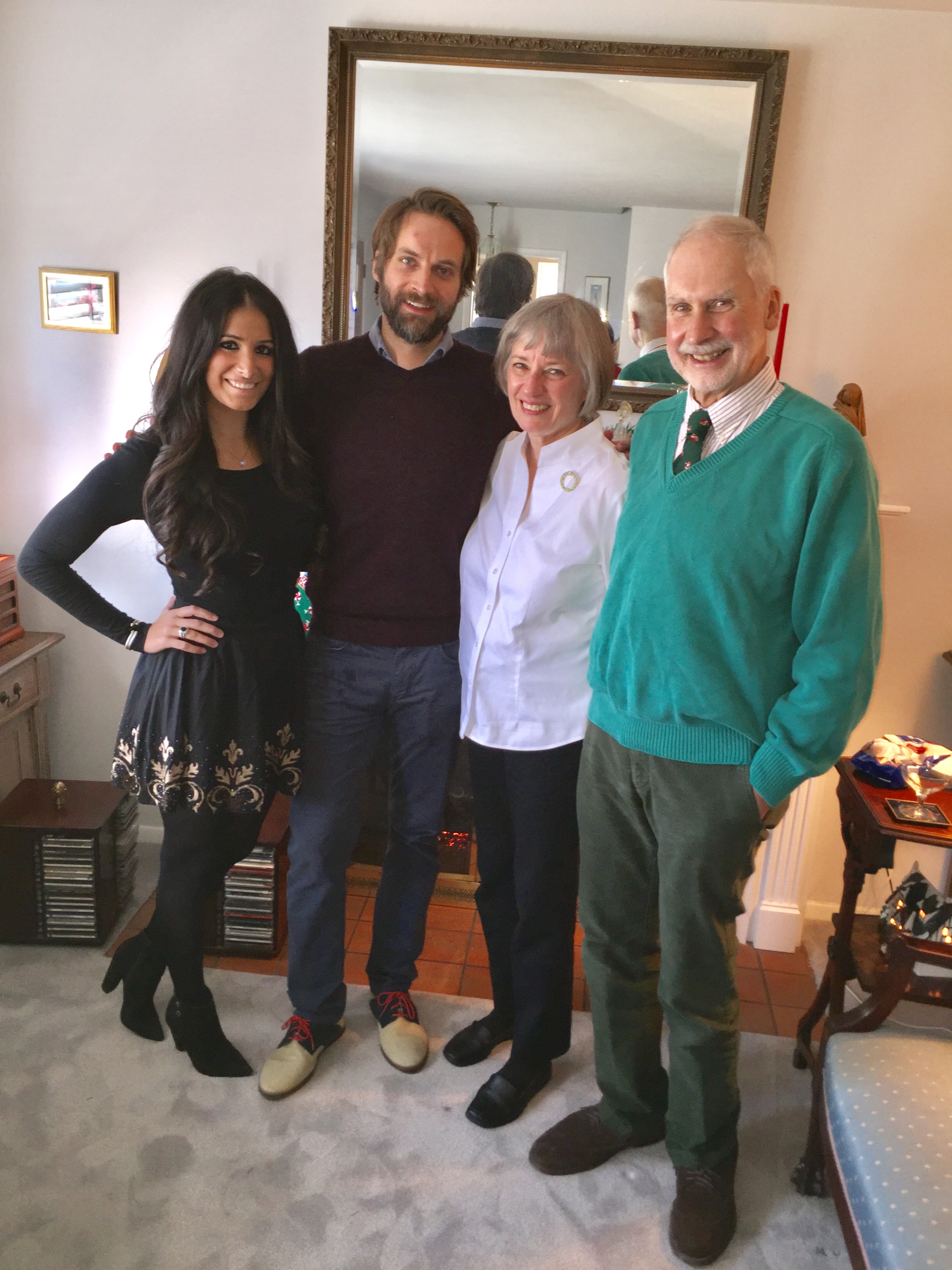 Carolyn retired at the age of 65 after a 23 year career working with the St. Louis County Planning Department. Tania and Carolyn bonded over their shared interest in government and politics. They also frequently discussed another passion they shared: travel. When Carolyn and Michael retired from their respective careers, they spent their free time traveling to Europe and Russia.
Back Pain
In 2016, Carolyn was in the midst of planning her next great adventure, a trip to Morocco, when unrelenting back pain sidelined her. For some time, she had pain which was attributed to her sciatic nerve. Carolyn went so far as to have surgery for her back pain. When that did not solve her discomfort, she was prescribed medication. Unfortunately, Carolyn experienced a severe reaction to the medication. At that point, her doctor decided it was time to run some more tests. The Nolan family was shocked to learn Carolyn had stage IV pancreatic cancer.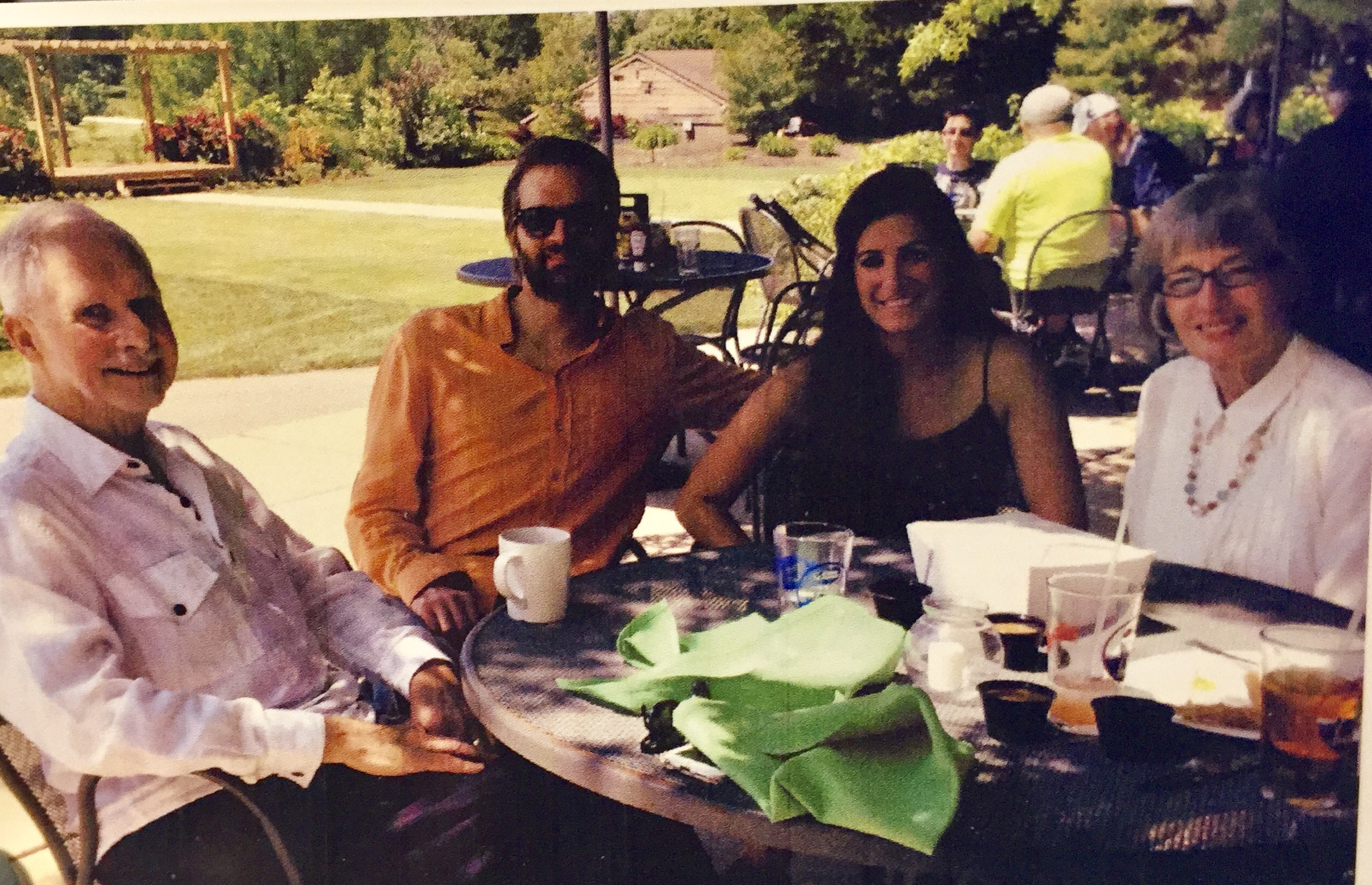 Pancreatic Cancer Diagnosis
No one was more blindsided by Carolyn's diagnosis than her son Dan. "He is so close with his mom. I think he went through a period of denial at first," Tania says. "She was so strong through her entire treatment of chemotherapy and radiation. I think she knew chemo wouldn't do anything to save her, but I know she did it to give Dan hope and for her husband, Michael." Tania adds, "Carolyn and Michael were married for over 40 years. Michael lost his best friend. She was his everything."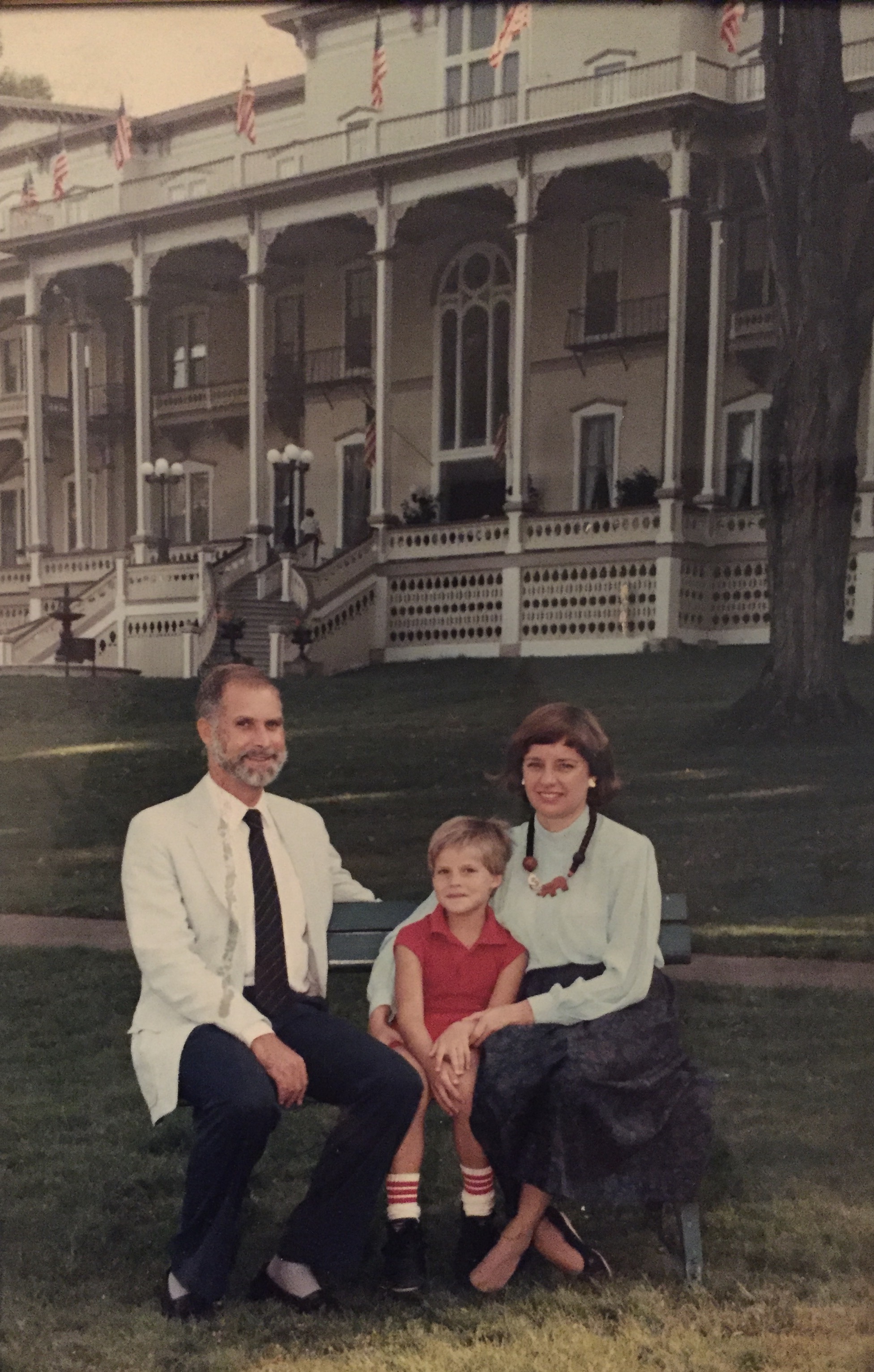 In October, Carolyn's body began a rapid decline. In the final week of her life, she dropped from a healthy 160 lbs to under 100 lbs. Tania and Dan spent every moment at her bedside. Carolyn knew the end was near and she expressed sadness knowing she would not make it to see her only child get married. Tania recalls, "It was the saddest thing. I couldn't imagine my mom not seeing me get married." Carolyn passed away October 21, 2016, just months after she was diagnosed with pancreatic cancer.
Tania Aldaddah Finds Project Purple
Before Carolyn passed away, Tania decided she wanted to run the Chicago Marathon in her honor. She scrolled through the marathon's list of charity partners and found Project Purple. Tania has run several half-marathons but has never attempted the full distance. She knew it would be a challenge, but she wanted to do something meaningful. Fortunately, she was able to share her plans with Carolyn before she passed away.
Though Dan is not one to wear his emotions on his sleeve, when Tania showed him the fundraising letter she had sent to friends and families, he broke down in tears. "He was so happy and appreciative I would do this for him and his mom," Tania explains. Dan is looking forward to supporting Tania in Chicago race weekend.
Losing Carolyn has taught Tania the importance of making more time to spend with loved ones. As she and Dan discovered, you never know when someone you love will be gone. Tania says,"Savor every moment. The last week of Carolyn's life, Dan spent every waking moment with his mom, but I think he thought he would have more time with her. Seeing her go through pancreatic cancer was the worst thing ever."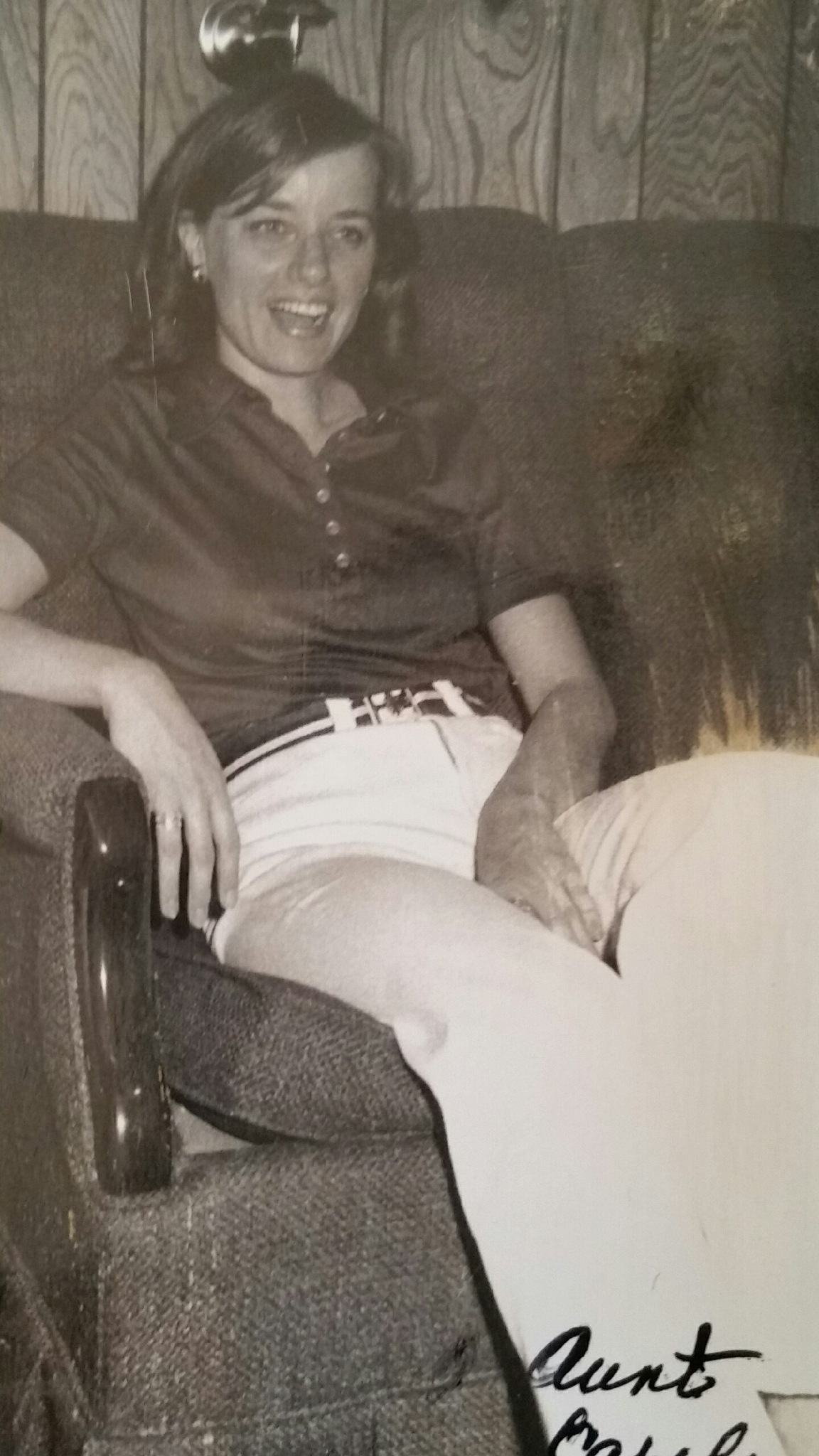 Please help Tania Aldaddah raise money to put an end to pancreatic cancer. Make a donation to her Chicago Marathon run HERE