The countdown to the 2017 Bank of America Chicago Marathon is on! In just over 2 weeks, 45,000 runners will take to the streets of Chicago to run one of the world's most prestigious and exciting marathons. Project Purple will be representing once again in Chicago, with a team of more than 70 runners. Many of the runners on our team are joining Project Purple for the first time. However, several team members are runners who are running with Project Purple for a second, or even a third, time. I asked a few of our athletes why they chose to return and run with us again. Here are their answers.
Megan Kostolansky Returns to Chicago
Megan first ran for Project Purple in 2016, while her father, David, battled pancreatic cancer. Tragically, David passed away just days after Megan finished the Chicago Marathon. This year she is returning to run with Project Purple in Chicago and also in New York City. Megan wanted to return to Chicago because it is her 'hometown' race and she has an emotional attachment to the event. She wanted to run for Project Purple again because the charity and its founder, Dino Verrelli, have become like family to her.
Megan says, "Dino was the first person to text after my dad died. He gets in touch all of the time. He isn't calling to fundraise; he's just checking on my family. I don't feel like I'm just a face in the crowd with Project Purple." Megan treasures the emotional support Project Purple has given her over the past couple of years. We treasure Megan, too! Best wishes on an amazing journey through Chicago and New York City, Megan!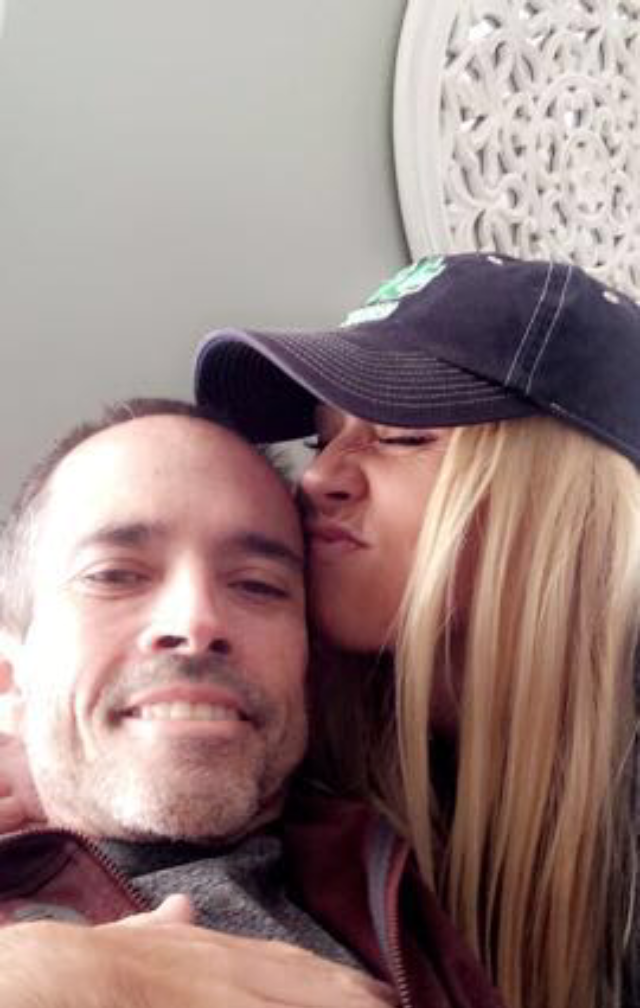 To make a donation to Megan's Project Purple fundraiser, click HERE
Lorie Beers: I Would Run Every Race with Project Purple
Lorie first ran with Project Purple in 2015. At that time, she chose to run the United Airlines New York City Half-Marathon in support of her friend, Sheila, who was battling pancreatic cancer. She is now putting the finishing touches on her training for the Chicago Marathon. This time, she is running in honor of a friend who passed away from pancreatic cancer and for a friend who is a survivor of the disease.
Lorie says, "I would run every race with Project Purple if I could! I am passionate about the cause because I currently have a dear friend battling (and winning against) pancreatic cancer but I also lost a dear friend and neighbor earlier this year. Raising money and awareness is a small way I can help."
Look for more on Lorie's story in next week's blog!
To make a donation to Lorie's fundraiser, click HERE
Bill Nugent's Top Ten Reasons to Run with Project Purple
In 2016, Bill Nugent ran the Napa to Sonoma Half-Marathon with Project Purple. A few months later, he ran the 2016 TCT New York City Marathon as a returning member of the Project Purple team. Had things gone as planned, the 2017 Chicago Marathon would have been Bill's third race in support of the pancreatic cancer charity. Unfortunately, due to a knee injury, Bill will not be at the starting line of this year's Chicago Marathon. He is planning to run for Project Purple again in 2018.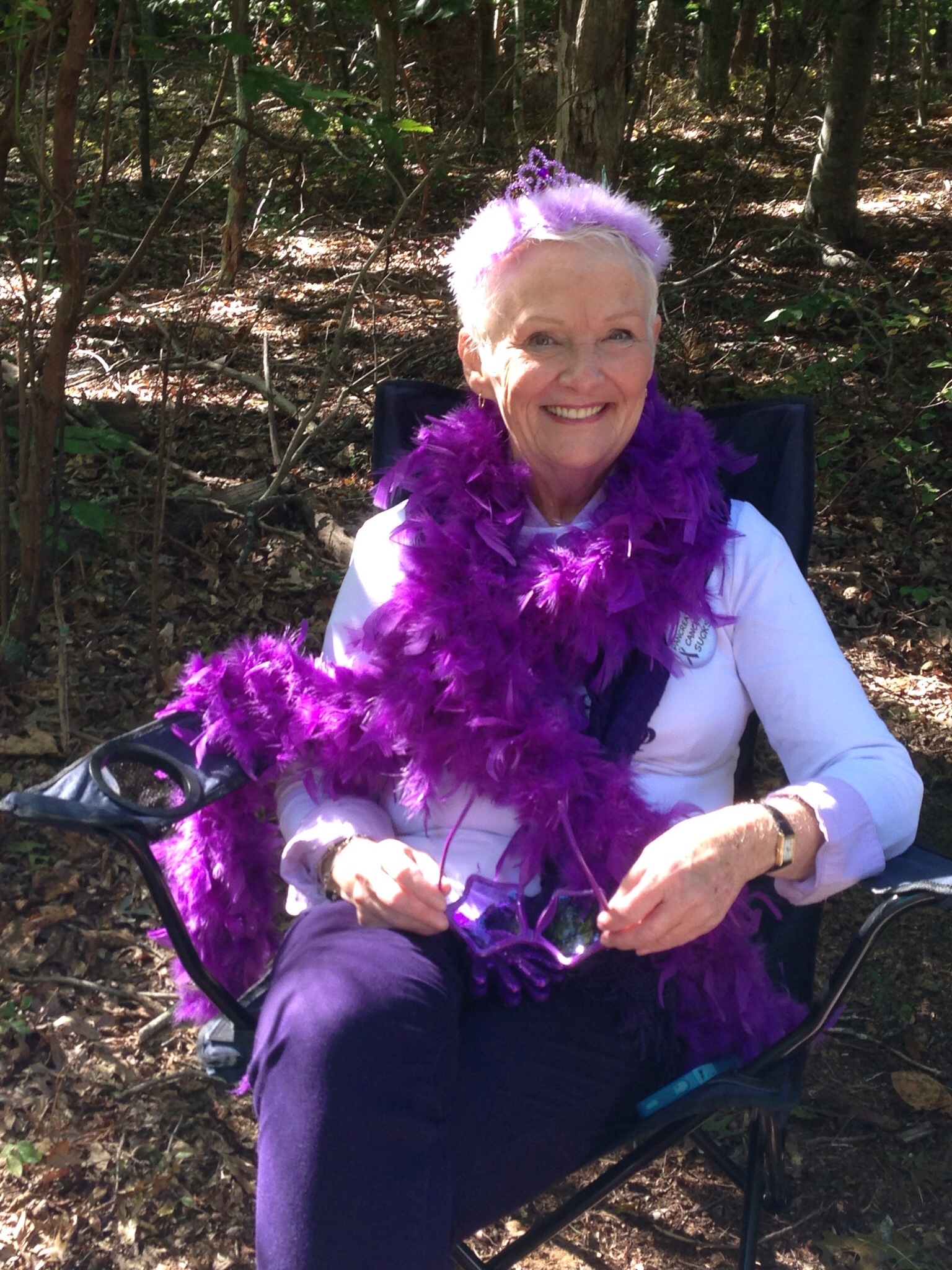 Bill was kind enough to give me his 'Top Ten Reasons I run for Project Purple'.
"From the home office in Wyckoff NJ the top ten reasons I run for Project Purple.
10. I was running anyway
9. I get to run in awesome races
8. And always with awesome people
7. There is usually beer involved
6. Did I mention 7?
5. I always talked to mom aftet I ran. I miss her.
4. Hard to say no to a run when surrounded by so many inspiring Purple People.
3. Did I mention the people?
2. Nothing beats a guy with a megaphone cheering you on at mile eighteen.
1. I want to beat pancreatic cancer every mile every day.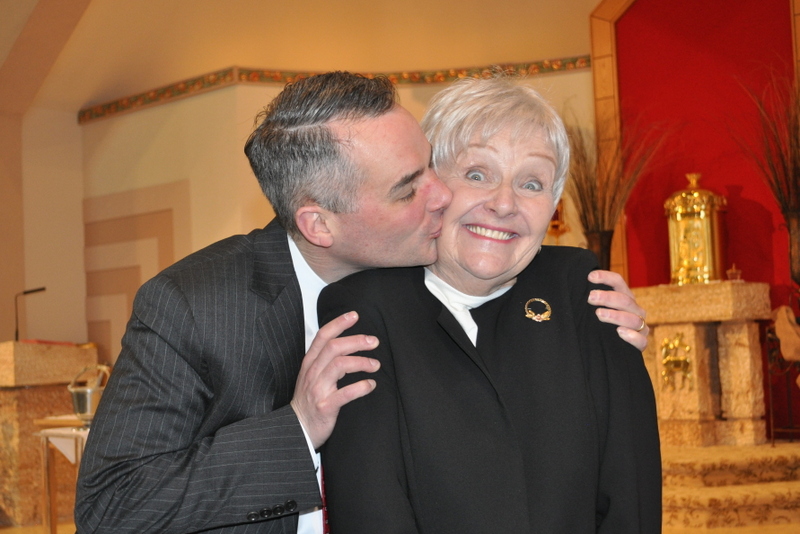 Bill lost his mother to pancreatic cancer in October, 2015. He has been a tremendous asset to the Project Purple organization and we look forward to having him join us in 2018!