Project Purple is an impact-driven organization with a vision of a world without pancreatic cancer. Our mission is to find a cure for pancreatic cancer and improve the lives of patients through support, hope, and compassion.

Endurance for a Cause
Project Purple has several events for you to get involved in year-round. Do it all yourself or let us help you train.

Connect with other Patients
Are you a pancreatic cancer patient or caregiver? Our forum is designed for you. Make connections, ask questions, and find the support you need.

Patient Financial Aid
At Project Purple, we understand the financial burden a cancer diagnosis can often be for patients and their families. This program is here to help.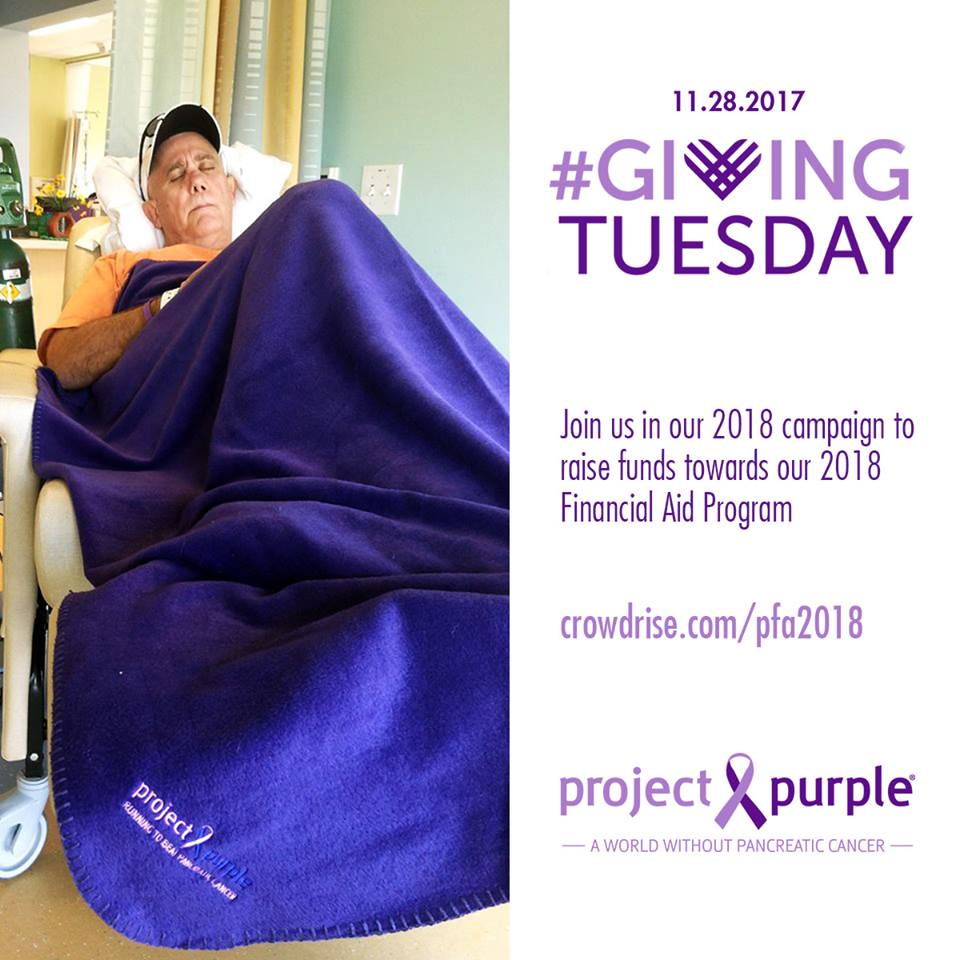 Change a Life Through 2018 Patient Financial Aid
The scariest moment of my life was learning I had pancreatic cancer. The second scariest moment of my life was figuring
Read more.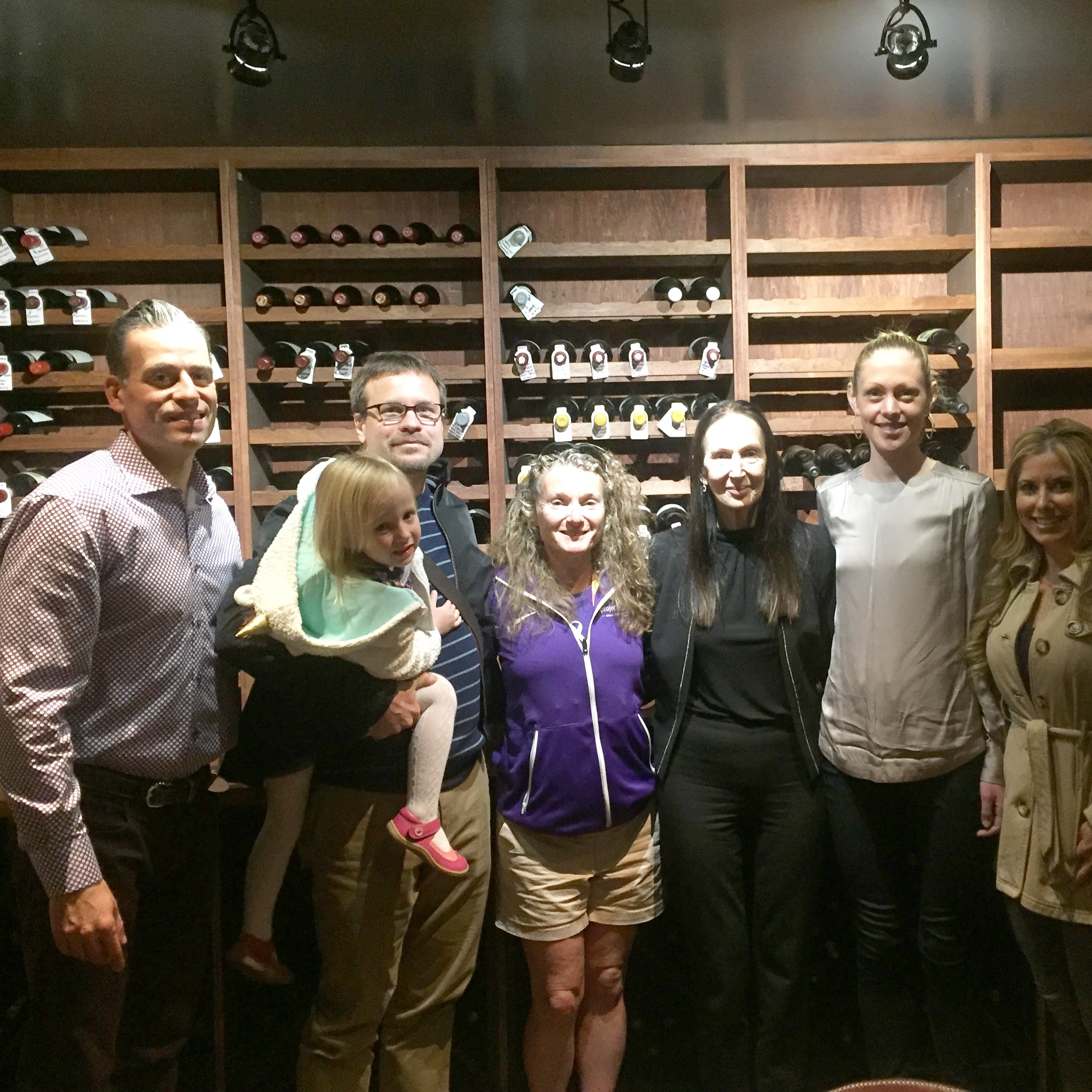 Pancreatic Cancer Awareness Month: Hope for the Future
November is pancreatic cancer awareness month. When I was diagnosed in 2013, the five-year survival rate for pancreatic cancer rate
Read more.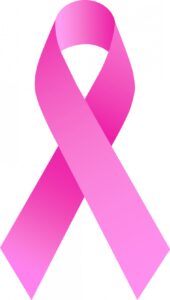 What Might Your Breasts and Your Pancreas Have in Common?
Did you know that some of the genetic mutations which cause breast cancer have also been identified as playing a
Read more.