With Father's Day coming up this weekend, Project Purple honors the fathers who have battled pancreatic cancer. Many of those dads who fought pancreatic cancer are no longer with us. Their families continue to try to make sense of how to approach Father's Day many years later. The families of the dads who have survived pancreatic cancer feel incredibly lucky to have another year with their love ones.
Megan Kostolansky
Megan Kostolansky ran the Chicago Marathon in 2016 in honor of her father, David. Shortly after Megan finished the race, her father passed away from pancreatic cancer. Megan made time with her father her top priority in the months leading up to his passing. She spent the summer after her freshman year old college at his side and she has no regrets. Megan says, "There was nothing left unsaid between me and my dad. I would tell him I love him, I miss him and I am trying my best to make him proud."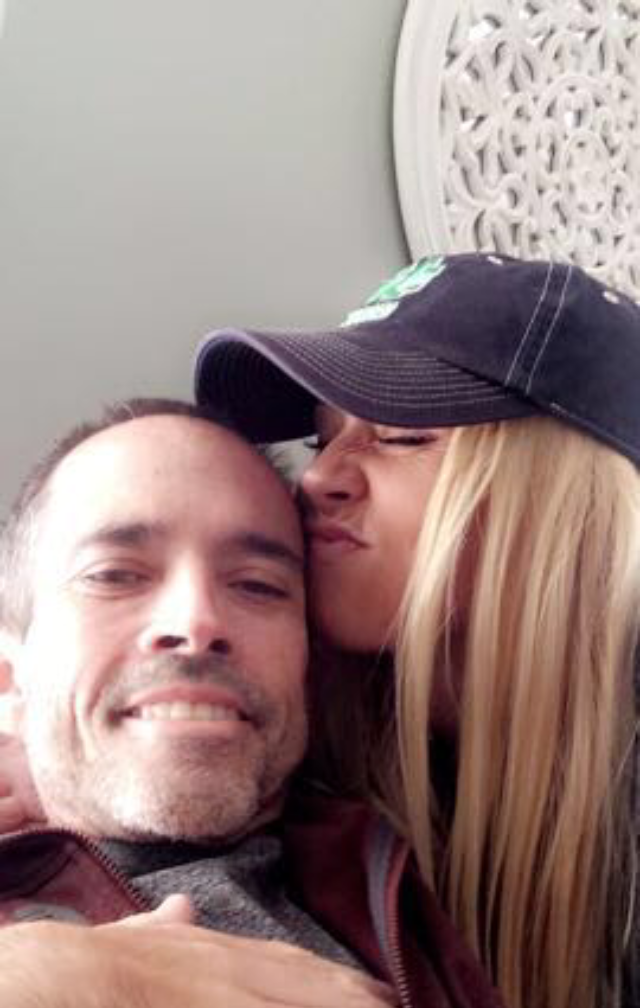 Janine Laughlin
Janine Laughlin lost her father when she was a young teen. Years later, the loss is still extremely painful and has had a profound effect on her life.
"Although 32 years have passed since I lost my dad, I realized recently I still have a lot of hurt around losing him to pancreatic cancer. I was asked what it was like to lose my dad at 14. I tried to find the words to respond. Suddenly my heart sank, flooded with emotions and I just cried. Father's Day is a tough day. While I will focus my attention that day on celebrating my husband and him being a great dad, at times my mind wanders and I think of my dad. I try and focus on the happy times, the fun memories and not those days of the one Summer I spent in the hospital regularly visiting my dad before he passed in August."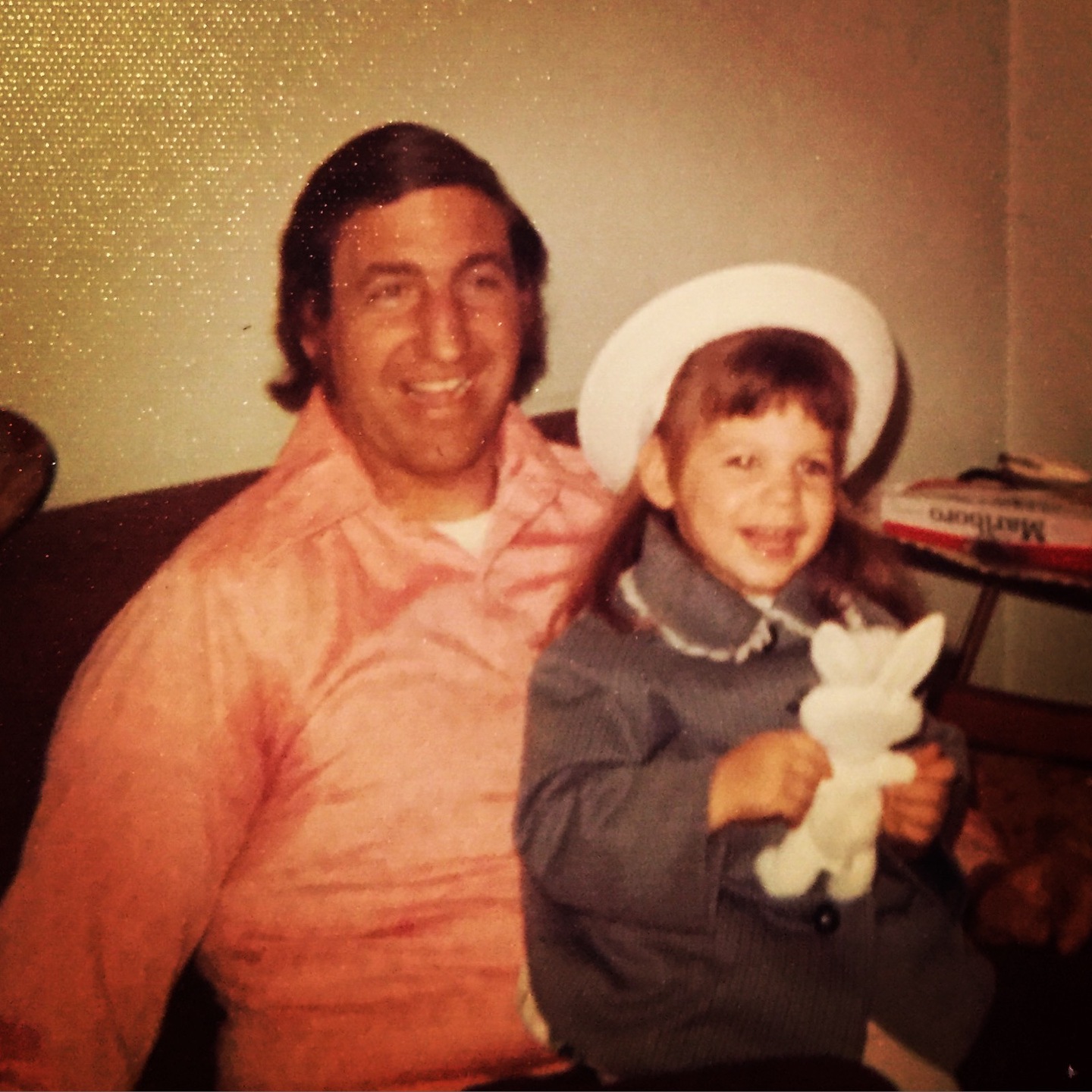 "If I could speak to my dad on Father's Day I would tell him that I love him and I miss him. I would tell him that I struggled for years after I lost him with life, but in the end I turned out OK and today I am truly happy. I would tell him how strong and amazing my mom is and I would share how much I respect my sisters. They are both incredible moms and I adore all 9 of my nieces and nephews."
"Finally, I would tell my dad I now live in Colorado, a place he loved. I would share I think of him often when I am in the mountains and I love the quiet beauty and sound of the Aspen trees (my dad was a landscaper who loved the outdoors). I would tell him every incredible wildlife encounter I have had in Colorado I smile, think of him and thank him because I believe its his way of telling me he's still with me."
Patricia Estrada-Vega
Patricia Estrada-Vega lost her father to pancreatic cancer in May, 2007. Ten years later, Patricia still struggles with Father's Day. She says, "Truth be told, Father's Day, is one of the most difficult times of the year for me. I miss my Dad every day, but on Father's Day I'm constantly reminded of the fact that he isn't here. It feels like he was taken from us all over again. "
Still, Patricia finds solace where she can. "One thing I am thankful for is the fact that my father met all of his grandchildren, and they were all old enough to remember him healthy. My mother loves to have the grandkids over around this time to watch home movies she and Dad filmed. I don't think they remember him ill; they remember that he 'looked' ill, as he had lost weight from treatment and the disease, but he was always in 'grandpa mode' around the kids. Those home movies…hearing his infectious laugh and seeing his bright smile…they bring Dad back if only for a few minutes."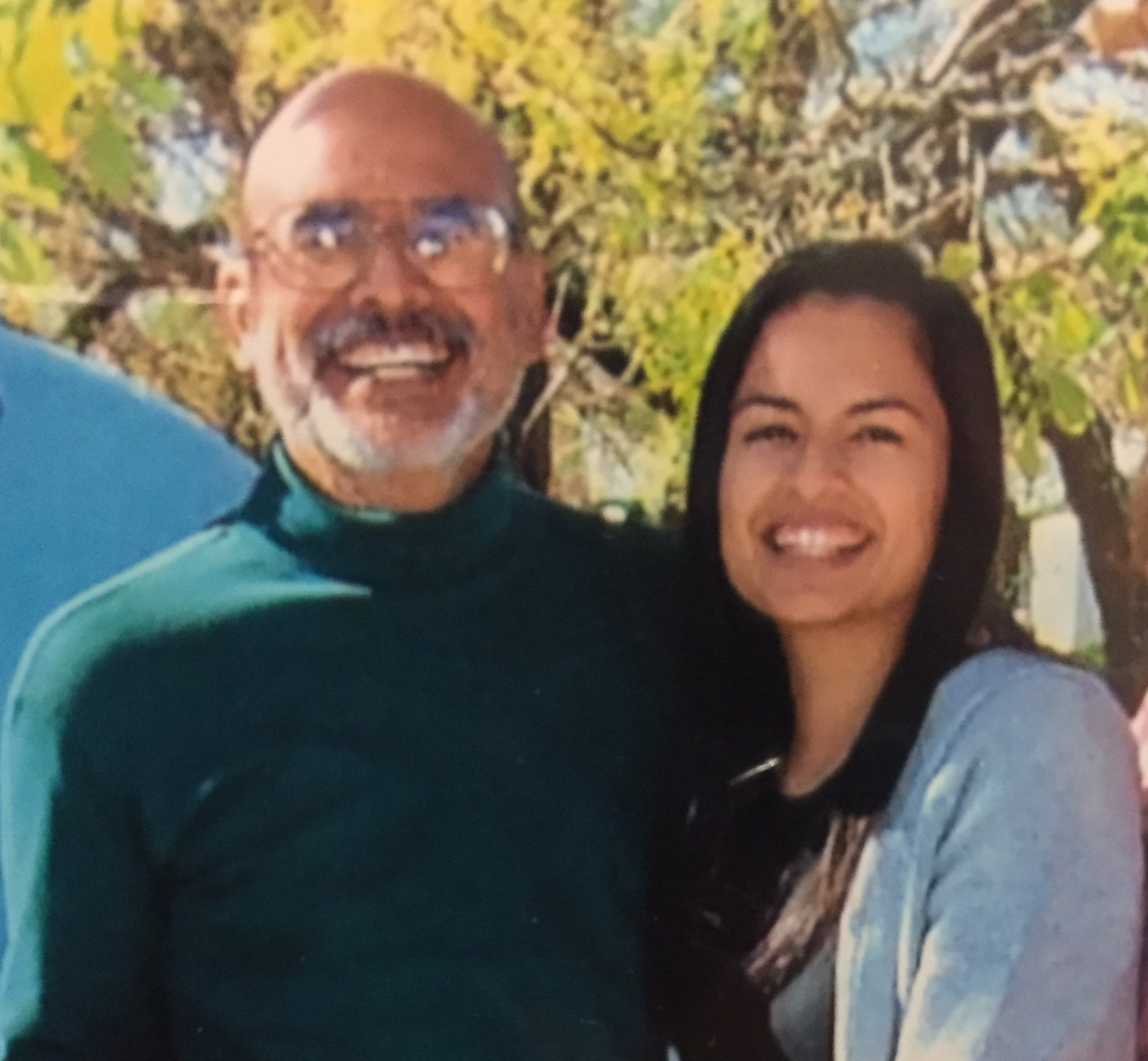 Pam Sargent-Morris
Pam Sargent-Morris's father passed away from pancreatic cancer in April, 2017. She recounts her father's incredibly short but difficult battle with pancreatic cancer and how its impact on Father's Day. "June 18 is the day Father's Day is celebrated to honor fathers all over the world. However, when you are given the news in February that your Dad has pancreatic cancer, life accelerates and every day with him became a Father's Day celebration. When my dad made it to his birthday in April, I gave him a Father's Day card. He passed away three days later. You do not know when the day will come that he will leave this Earth forever. We made everyday "father's day" once he was diagnosed. Those are the memories that will get me through June 18th. "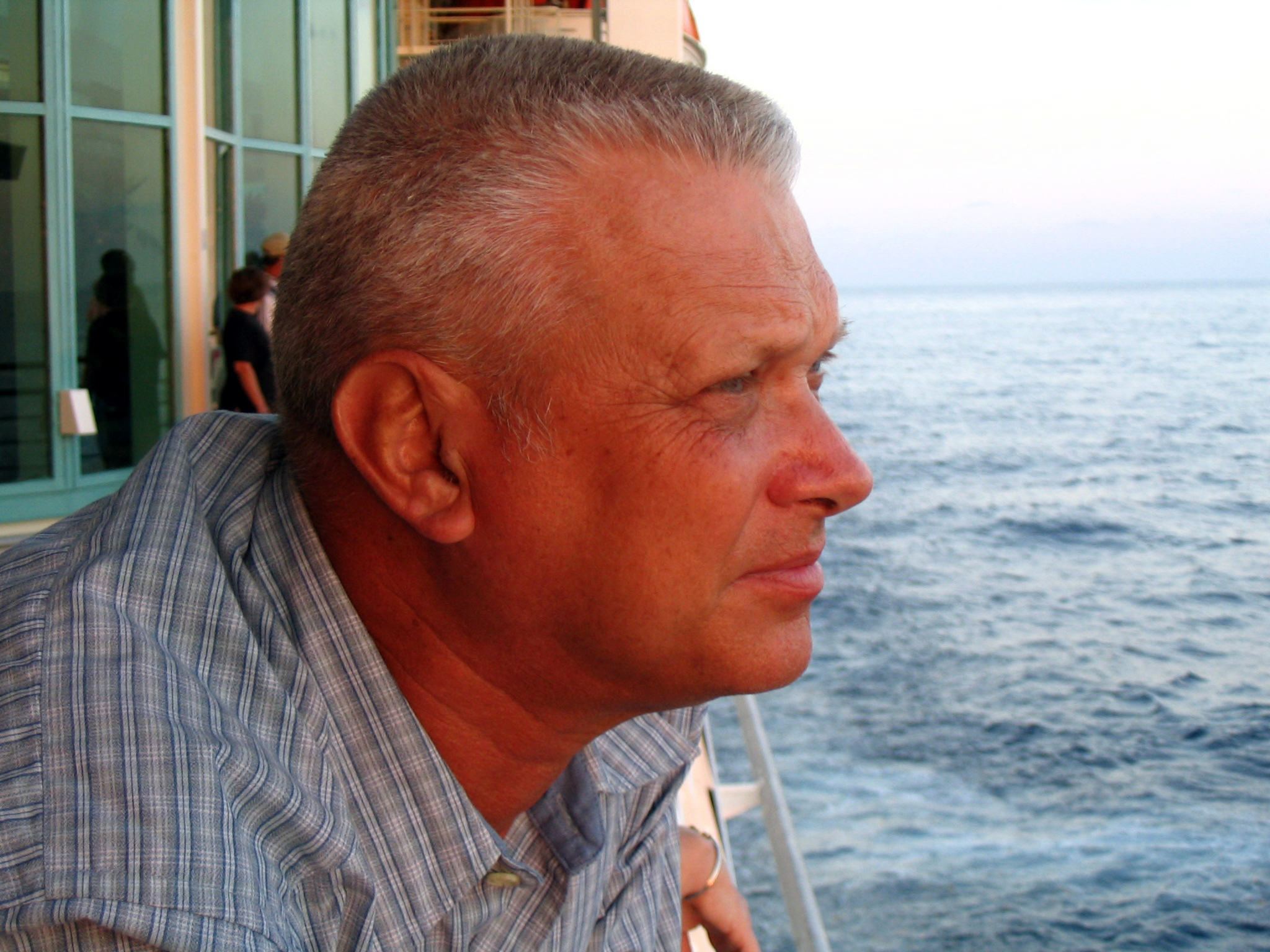 Project Purple Board Member Alexander Palios
Alexander misses his father every single day. He struggles each year as Father's Day approaches, but tries to use the opportunity to educate others on the importance of telling loved ones how you feel about them. He says, "Father's Day is always an emotional day for me. I always make an effort to tell my friends the importance of embracing these days and their time with their loved ones."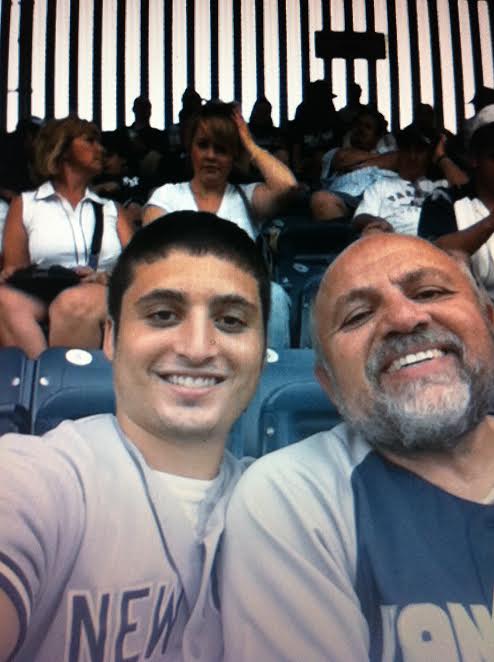 James Magee: Happy to Celebrate Another Father's Day with his Dad
James Magee is running the Chicago Marathon with the Project Purple team. His father, John, survived Stage IB pancreatic cancer and is now cancer-free. James is very happy to get to celebrate another Father's Day with his dad, a pancreatic cancer survivor!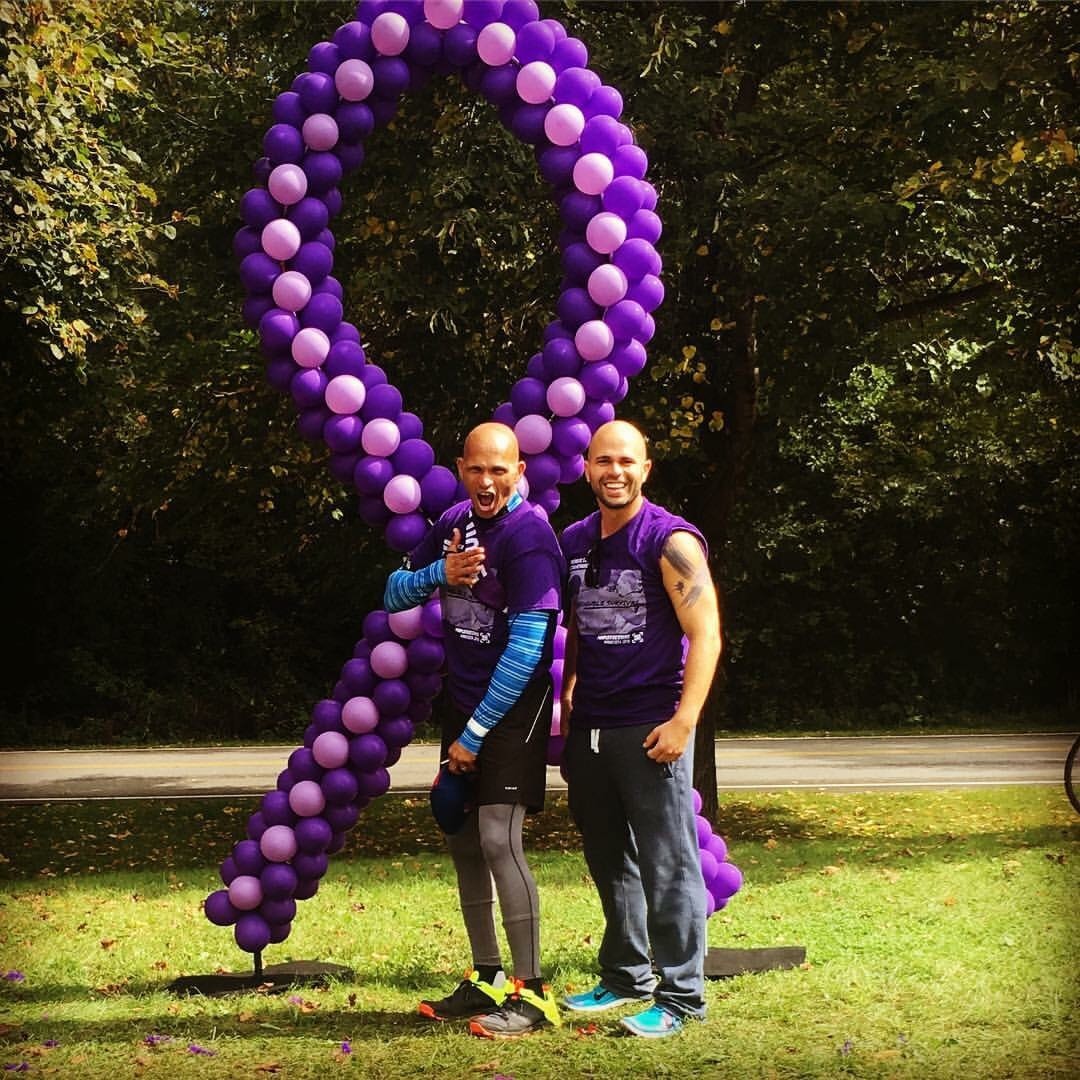 Make a Donation to Support Fathers who are Fighting Pancreatic Cancer!
In celebration of Father's Day and to help dads who are still engaged in a battle for their lives, please make a donation to Project Purple. Click HERE to make your tax deductible donation today!