Not many people are lucky enough to have the close mother-daughter relationship Marcia and Jessica Kalisch shared. Marcia provided Jessica with endless encouragement throughout her life. Even when Jessica started running, her mom was always there serving as her crew and cheerleader. Jessica will commemorate her mother's life by running for Project Purple this fall at the New York City Marathon, a race that holds deep meaning for her and her mother.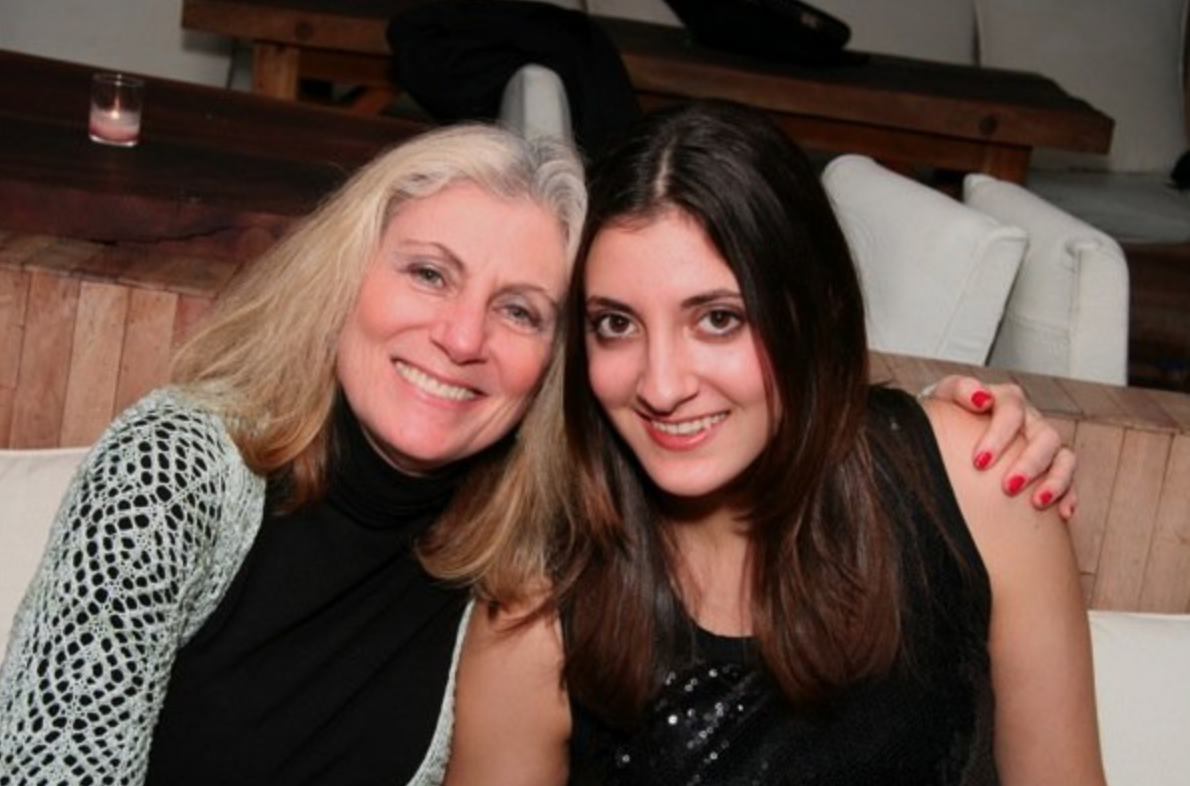 Marcia Kalisch
"My mom was very supportive," Jessica says, then adds with a laugh, "She was hard to piss off. If I argued with her she would just say, 'You're expressing yourself and I love it!' She found the positive in everything. We had a very close relationship. I could tell her anything because I knew she wouldn't freak out."
When Jessica was born, her mom chose to leave the work world and focus on caring for her family. She kept herself busy with some part-time website design, which she was able to do from home. She also enjoyed her hobbies, such as knitting.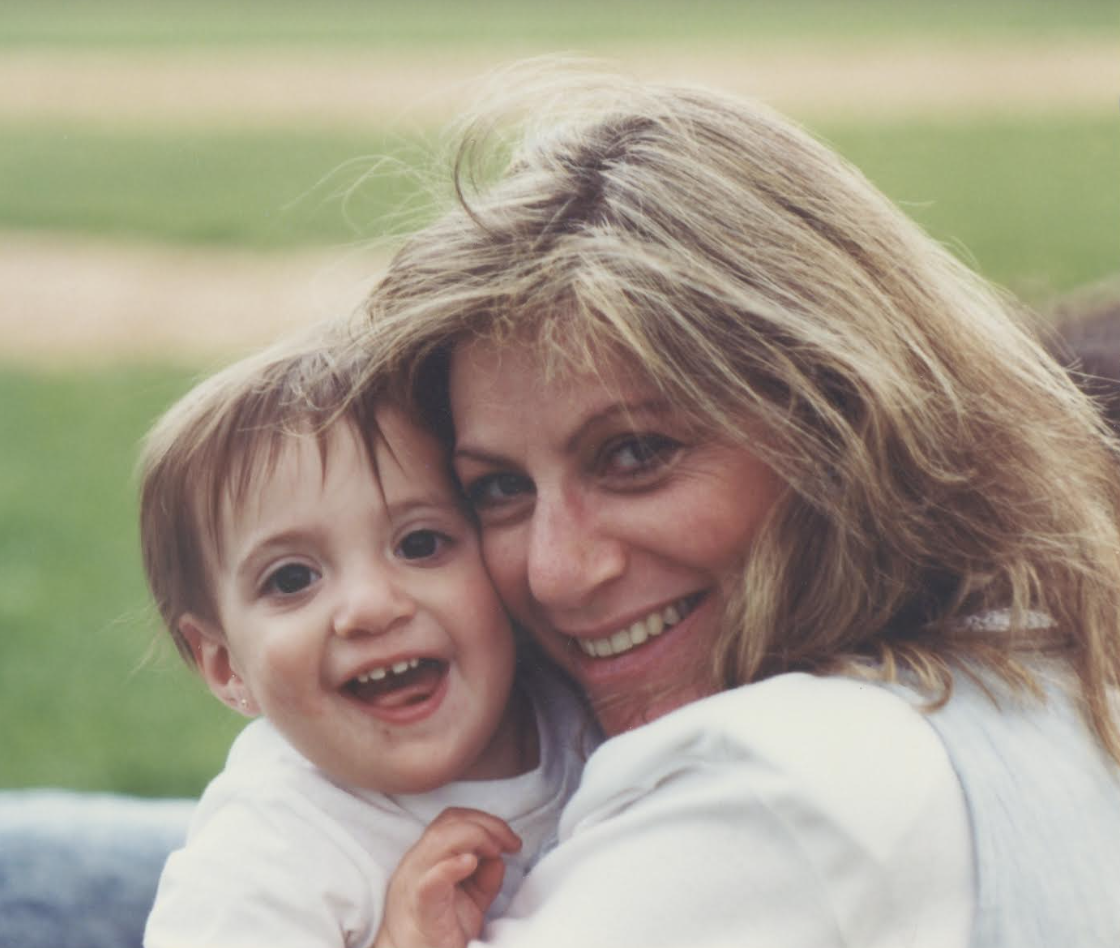 It is the relationship mother and daughter forged that Jessica remembers most fondly. Marcia became the trusted adult that many of Jessica's friends turned to in their time of need. "Everyone knew my mom and she became an outlet for a lot of my friends who couldn't talk to their own parents. I knew no matter what happened, my mom would be there for me. There is not one thing I could think of that my mom wouldn't support. Whenever someone had a problem, I would tell them to text my mom."
Pancreatic Cancer
In 2014, Marcia Kalisch sought medical care for abdominal discomfort. At first she was diagnosed with a hernia, but a second doctor believed circumstances were far more serious. Following a series of tests and scans, Marcia's doctor diagnosed with pancreatic cancer. The family was stunned. Jessica heard about Patrick Swayze's death years before and she knew the illness was extremely deadly.
Friends in the medical community sprang into action to get Marcia the best possible care. She went to Memorial Sloan Kettering in New York City. The doctor's goal was to shrink her tumor enough so it could be removed. Her oncologist suggested an experimental procedure which he believed would eradicate her cancer cells. Unfortunately, the procedure was not covered by insurance. Frustrated by not being able to get the care her doctor recommended, Marcia sought the help of a financial planner in hopes she could find a way to pay for the procedure.
Holding On
Sadly, Marcia never got the chance to try the procedure. Her pancreatic cancer was too aggressive to be stopped. By 2016, it spread to her stomach and her spine.
Knowing her mom did not have a lot of time, Jessica returned to New York for an extended trip to spend time with her mom. When Jessica arrived, Marcia was under hospice care. Jessica's sister gave birth to her first child while the family was gathered together. Jessica says, "We were able to tell my mom, 'you're a grandmother'. She had been waiting for that. She had a really rough week, but she was able to be a grandma for a few hours." Marcia passed away the next day after fighting pancreatic cancer for just over two years.
Jessica Kalisch Runs
Jessica started running mainly as a way to stay in shape for other sports. However, in high school and college, she ran simply because she enjoyed it.
After completing college, Jessica continued running. She was running 6 to 8 miles on a consistent basis. when her friend encouraged her to try a half-marathon. Jessica accepted her friend's challenge, ran her first half and was hooked. After running several more races, she set her sights on the New York City Marathon.
New York City Marathon
Over the years, Jessica has run many races and her mom was always there cheering her on. When Jessica set her sights on running the New York City Marathon, her mom supported her completely. Jessica entered the race lottery twice, but did not get accepted either time. Instead, she and her mom volunteered together on race day. Marcia wanted Jessica to run the marathon and she intended to be there to watch her daughter cross the finish line.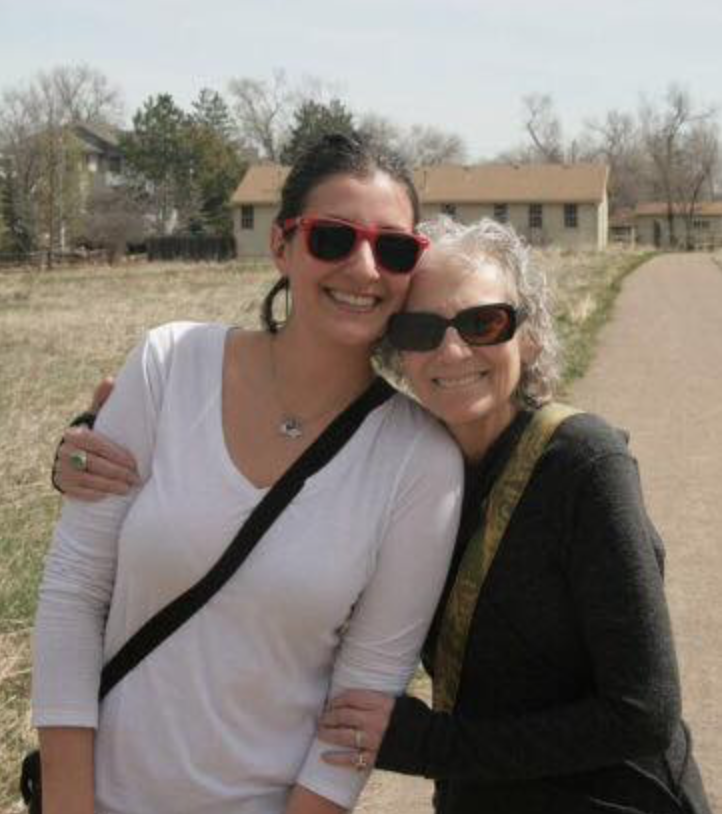 Running with Purpose
After her mom passed away, Jessica wanted to find a way to support others with pancreatic cancer. Her mom had learned about Project Purple while she fought her pancreatic cancer. Jessica looked up the charity and saw she could fulfill her dream of running the New York City Marathon by running with the Project Purple team.
While her goal had been to have her mom with her at the race, she knows Marcia would been pleased to have her run the marathon for Project Purple. "Running for a charity is a brand new experience for me," Jessica explains. "I have always been busy and I am young, so I a lot of my friends don't have a lot of money to donate. But when my mom was diagnosed with pancreatic cancer, it gave a lot of purpose to running with Project Purple."
When running gets hard, Jessica Kalisch turns to her mom for inspiration. "I think about how my mom had to have chemotherapy for two years. I am going to be running for four-and-a-half hours, but that's nothing compared to what my mom had to go through. When you are struggling to get through a run, think about the people who are going through chemo or the people who would give anything to run. It is a great kick in the butt to keep going."
To make a donation to Jessica's Project Purple New York City Marathon and support her run in support of her mother, click HERE