Meet Marci White, Project Purple's Patient Financial Aid Coordinator! Marci joined Project Purple in October, 2017, bringing with her a deep and personal understanding of the difficulties of battling cancer. Marci's own battle with a very aggressive form of cancer help her bring an incredible sense of compassion, and a wealth of knowledge, to her position with Project Purple.
Marci's Cancer Diagnosis
Marci remembers very clearly the first moment she knew something was wrong. On Super Bowl Sunday, 2012, Marci was soaping herself up in the shower when she felt a lump. She was positive this lump was new and not normal, so she went to see her primary care doctor immediately Monday morning. Her physician was also quite concerned, and thankfully, acted quickly. On Tuesday Marci had an ultrasound on the lump, with a biopsy. Then came the wait for results.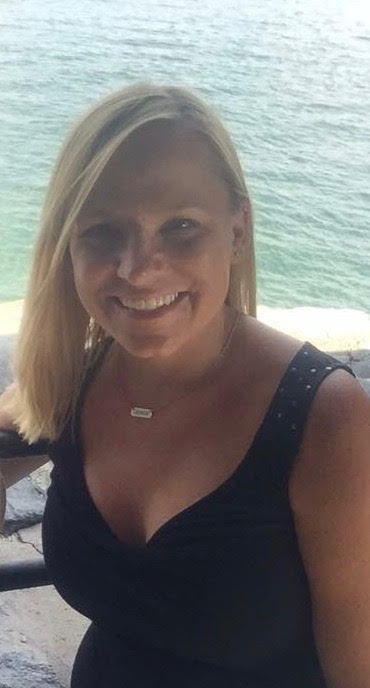 Thankfully, Marci did not have to wait long. The very next day, she learned she had a very aggressive form of breast cancer. Marci's diagnosis was Stage II triple negative breast cancer. The cancer spread so quickly she could actually see the lump growing larger by the day. Her medical team knew this was a very dangerous form of cancer and they continued to act quickly.
Marci spent her entire Thursday undergoing diagnostic scans. Her chemo port was installed on Friday and she had her first chemo appointment on Monday.
The Red Devil: Months of Agonizing Cancer Treatments
From February through September, Marci endured sixteen rounds of chemo, including one combination known as 'the red devil'. She lost her hair and endured crushing fatigue and nausea. A fitness instructor at the time of her diagnosis, she was forced to cut back on her teaching schedule. She did, however, continue teaching one class per week as it gave her something fun and social to look forward to.
After completing her chemotherapy in September, Marci underwent a complete double mastectomy in October. The surgery was very difficult and she remained in the hospital for five days so she could receive morphine for her pain. Marci was now cancer-free, but she now faced two years of breast reconstruction surgeries and procedures.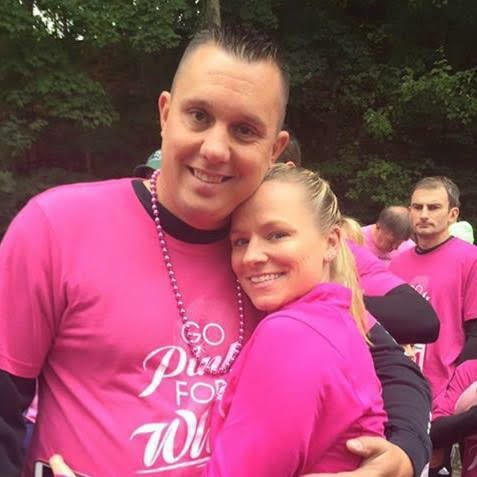 Marci White: Her Reasons to Fight
Though facing breast cancer was very difficult, Marci had every reason to fight as hard as she could. When she was diagnosed with cancer, she was just 30 years old, with a husband and two children- ages four and six- who were her whole world. Marci says, "I needed all of my courage to fight and survive for my family."
While extensive, difficult surgeries and treatments took their toll on Marci and her family, she looks at the positives that have come from her experience. For one thing, her family is closer than ever. There is nothing Marci would rather do than spend time with her husband, Shane, daughter, Ashley, and son, Shane, Jr., who goes by the nickname 'Bam'.
When not at work, Marci spends a lot of time cheering her kids on at their sports competitions. Ashley does gymnastics year-round and is a cheerleader at her middle school. Bam plays football in the fall, basketball in the winter, and baseball in the spring. She and her husband still even occasionally find time to go country line dancing which is, incidentally, how they first met.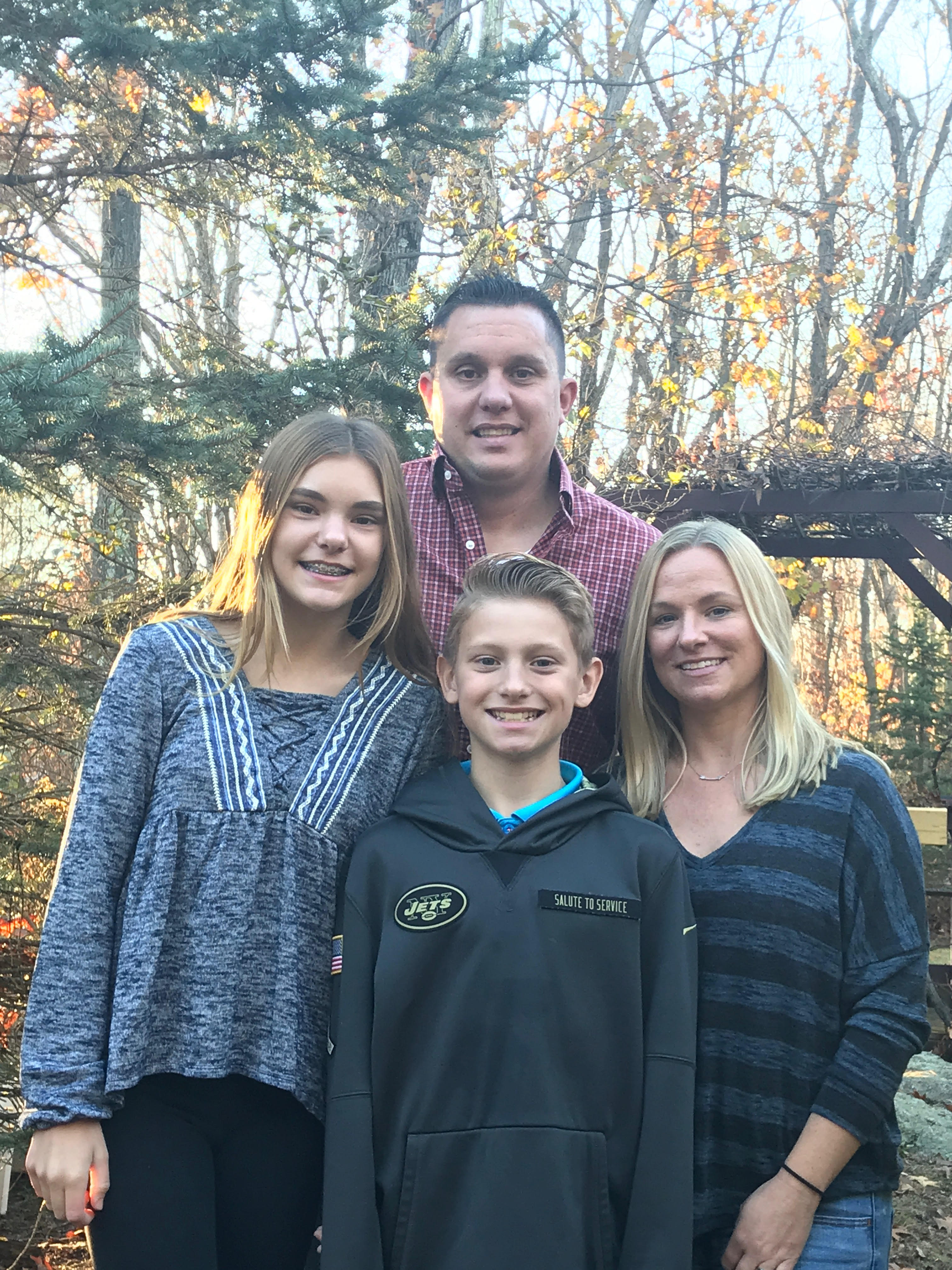 Life After Cancer
Marci's cancer experience changed her life in some unexpected ways. While enduring her treatments, she enrolled in school and began taking college classes, one at time. She also came to realize that she should not stay in an unhealthy and unfulfilling work environment. "Having cancer gave me the backbone I needed to walk out of a bad job," she says. "If I had never left that position, I would never have the opportunity I have now with Project Purple."
Marci Brings Compassion, Understanding to Patient Financial Aid Program
Last fall, Marci came to work for Project Purple as the Patient Financial Aid Coordinator. Even though she had a different form of cancer, her own experiences helps her as she helps those with pancreatic cancer. "I went through cancer so that helps me relate one-on-one with the patients when they tell me their stories. I understand the struggles, from physical to financial to relationship and I think my own experience helps me build a better rapport with the patients."
This year Marci hopes to see the Project Purple Patient Financial Aid program continue to grow. She loves helping cancer patients in need and seeing the direct impact donor dollars make on so many lives. Marci says, "This job reminds me constantly of how much every day means to me. Cancer taught me to appreciate every moment for what it is."