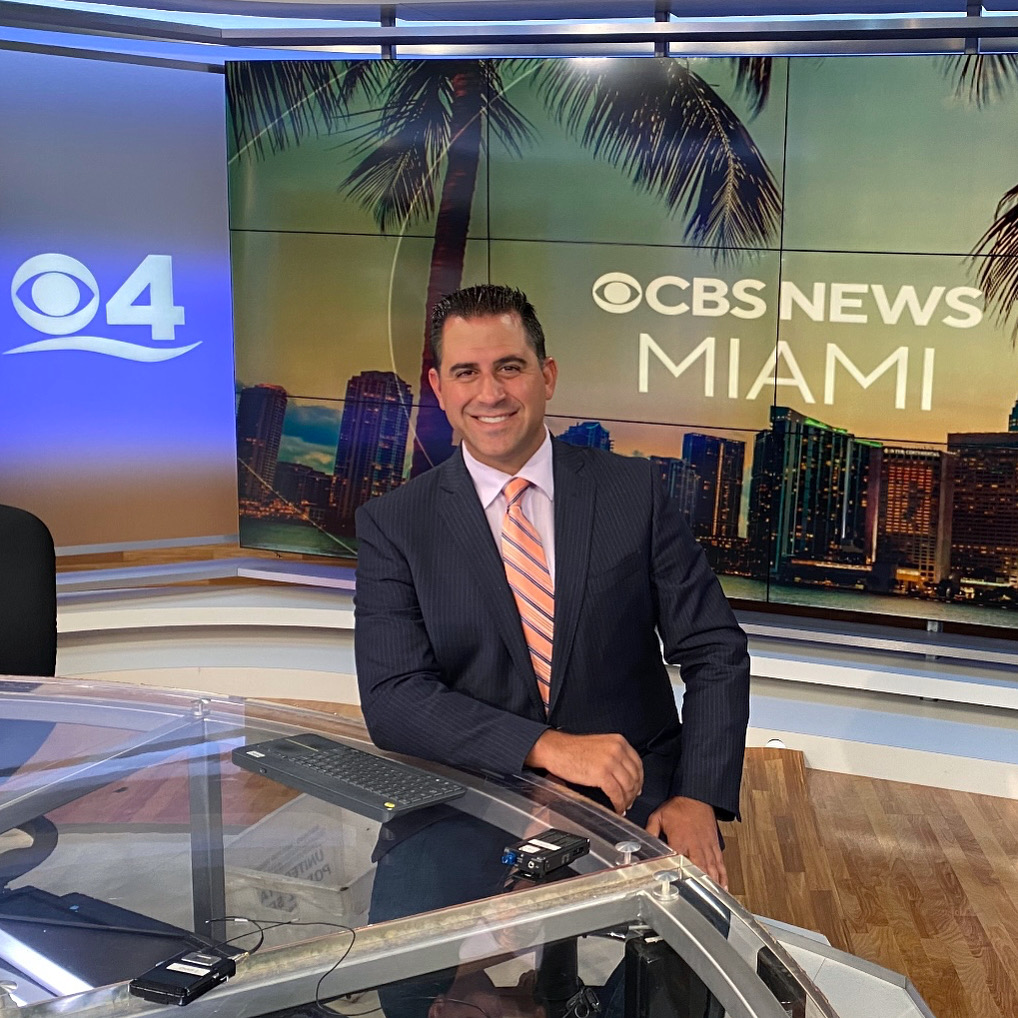 "I fell in love with running because of Project Purple," says TV broadcast and former professional tennis player, Harry Cicma.
Harry is counting down the days until the 2022 New York City Marathon on November 6th. The former professional tennis star turned runner found Project Purple when looking into charities he could support by running the marathon. He shared that running for a pancreatic cancer charity immediately caught his eye because he knew family members, colleagues, and friends who had struggled with pancreatic cancer. It became his dream to support them somehow, and fundraising through the New York Marathon was it.
He shared that despite being a professional athlete for a long time, he had struggled with injuries and never imagined he could run 9 miles, much less 26.2. But with the encouragement of the Project Purple community, especially Dino who he said is like a head coach, he is now doing things he never thought he could do.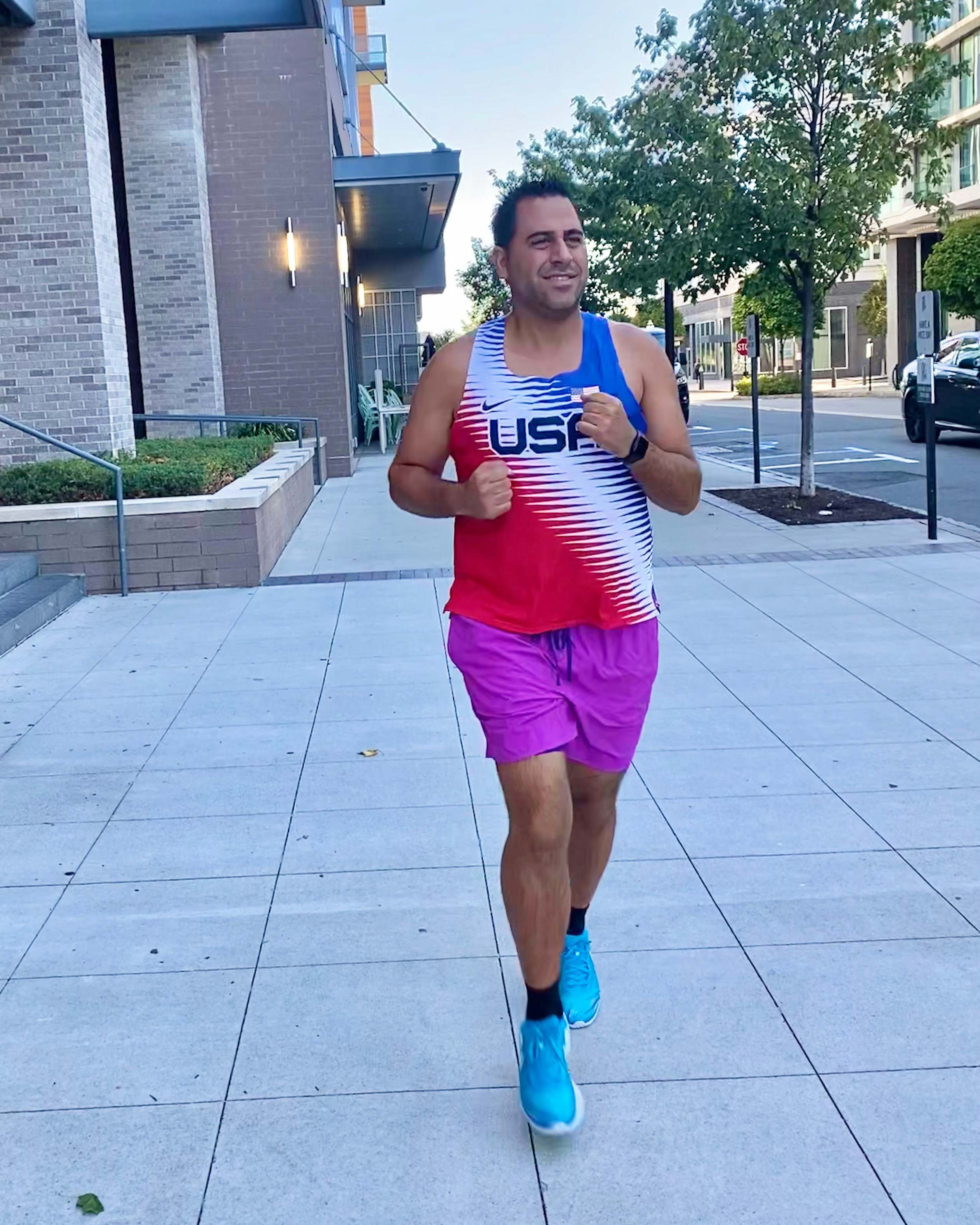 "I feel training is special because together we fight through it and support one another. We run for you [pancreatic cancer patients]. Every step we take is for you," he said.
Harry's background prior to being a runner was playing Division 1 tennis and was ranked for four years in doubles on the ATP World Professional Tennis tour. He went on to join CBS Miami and was a sports anchor for WNBC in New York where he won an Emmy Award for his reporting during hurricane Sandy. Harry's production company covers sports including pro tennis, pickleball, fencing, and other sports.
His work leads him to be constantly on the road and splitting time between Florida and New York, which means he's often training while traveling. Harry shared that while sometimes his runs end up being laps in parking lots, most of the time his runs are a great way to explore places he's never been to before.
Harry's perspective is that no matter how difficult times get with training and life, you have to keep the faith.
"Health is everything. Running with Project Purple gives me purpose and reminds me it's important to run for something that is greater than you," Harry shared.
To keep up with Harry's running journey, you can follow him on Instagram @harry_cicma. If you're interested in running a race with Project Purple or donating, you can visit ProjectPurple.org to learn more.
Enjoyed this story? Here are some other blogs you might enjoy. From medical research, survivor stories, event recaps, and more: